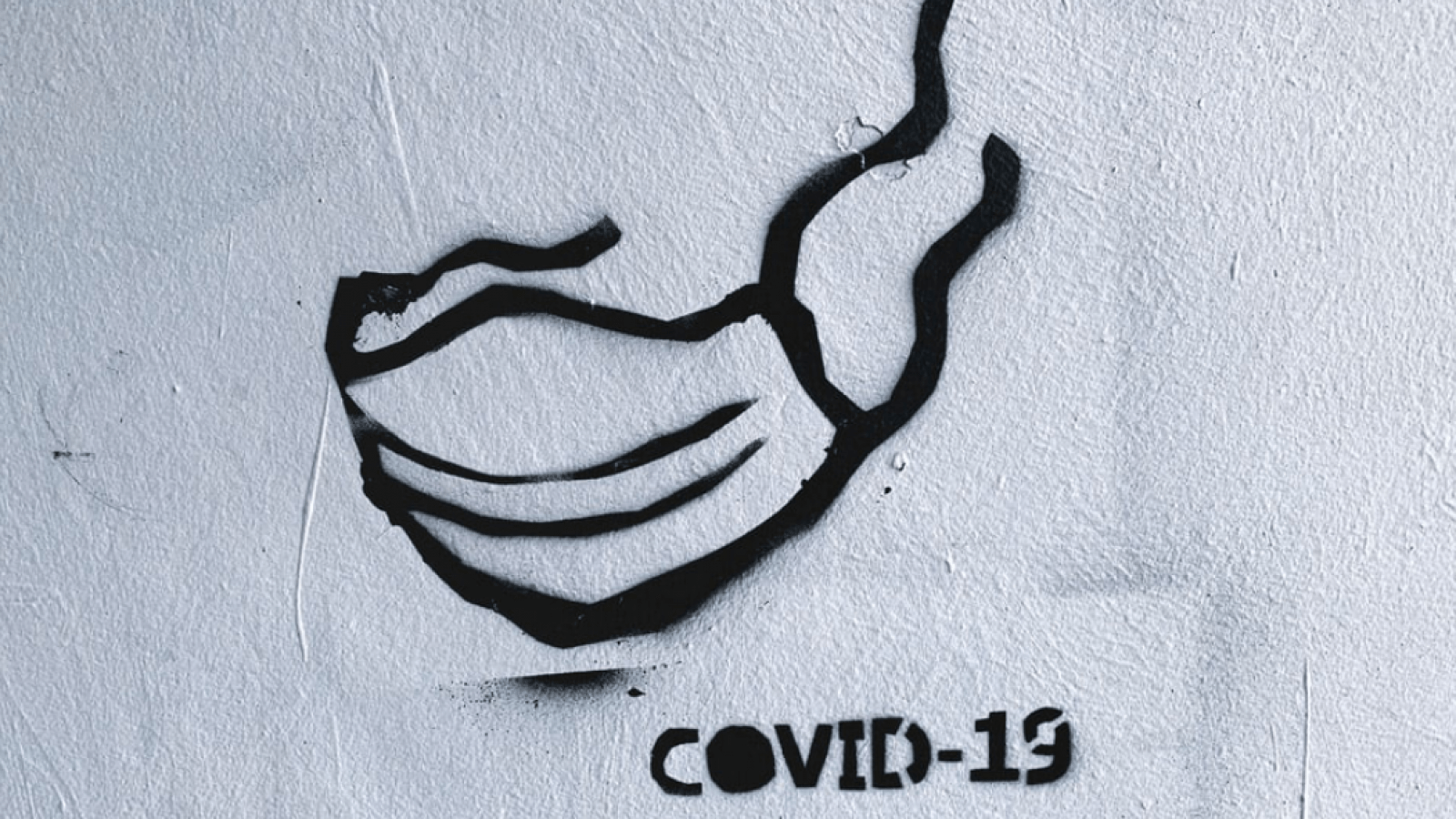 Same-Day Appointments
Be Seen Safely For Any Orthopaedic Need
COVD-19 has increased stress of emergency departments and urgent care facilities. We all want to do our part to help reduce that stress, and we are hoping to offload overwhelmed ERs to help protect and provide orthopaedic care for those in need during this trying health care situation.
If you have an orthopaedic injury, you can be scheduled for a same-day appointment by calling us or requesting an appointment online.
BGO is taking precautions to help protect our patients and staff!