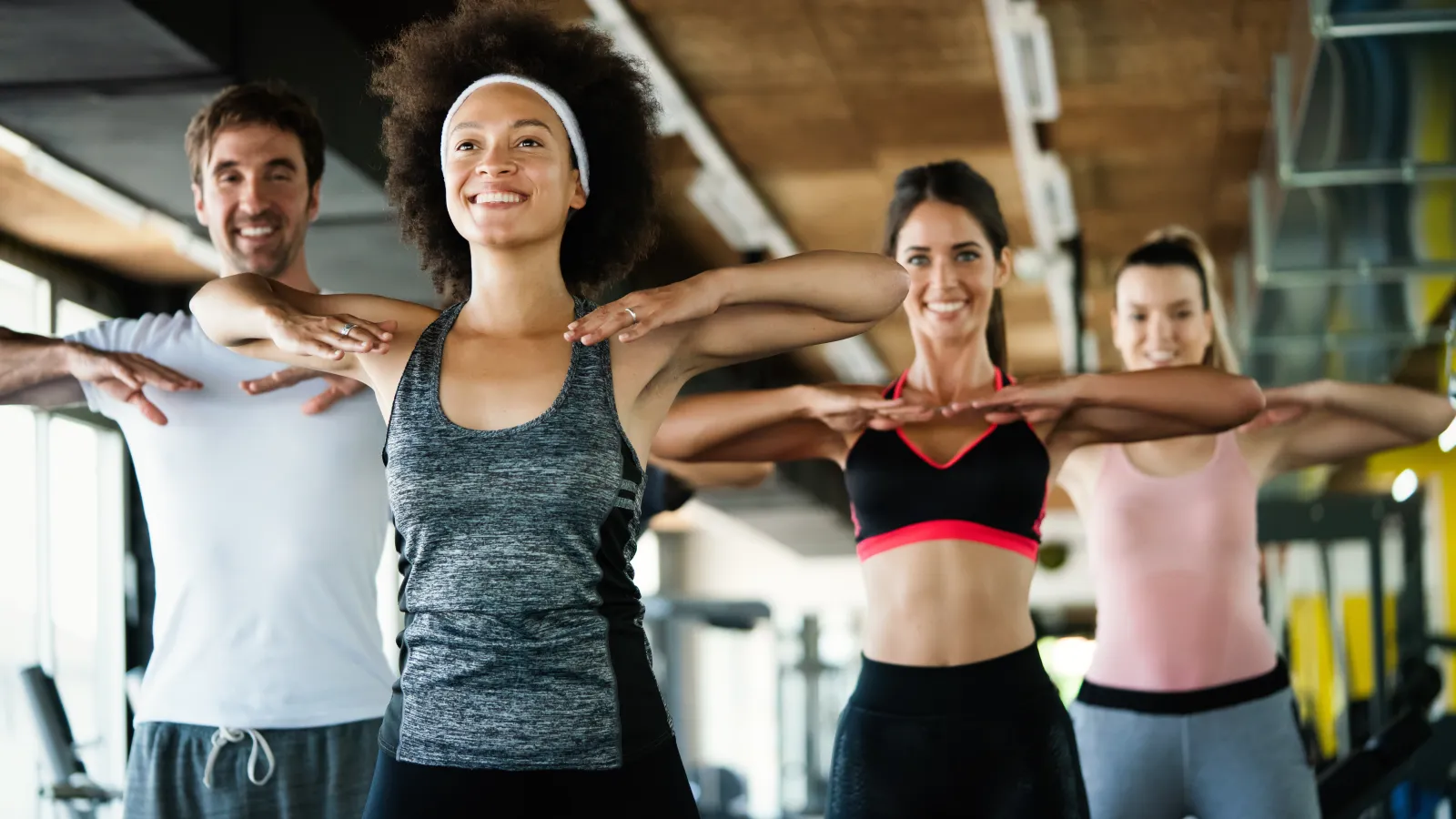 Serving Athletes
Of All Ages
Find a Provider
Your Partner
On The Road To Recovery
Bluegrass Orthopaedics has been serving Central and Southeastern Kentucky for over 25 years. We offer a variety of services for all areas of sports medicine, total joint care, industrial medicine and foot, ankle and hand care. We pride ourselves in treating athletes of all ages - from the youth sports athlete, to the weekend warrior, the industrial athlete, to the senior athlete.
25+ Years Of Service
14 Specialized Physicians
20,000+ Happy Patients Last Year
What Injury
Brings You Here Today?
We Can Help
Trust The Best
2022 BGO Night of Champions
Female Champion - Keaton Hall
Video Credit: Brian Milam, WKYT

2022 BGO Night of Champions
Male Champion - Connor Padgett
Video Credit: Brian Milam, WKYT

Community Care
See how BGO gives back in the community and learn from our providers while reading their articles.
Night of Champions
The Bluegrass Orthopaedics Foundation, a non-profit organization, is proud to sponsor the annual BGO Night of Champions.
Leading Edge Tech
AlterG Anti-Gravity Treadmill with patented technology are leading the revolution in unweighting therapy - up to 80% of your weight reduced!
We Can Help
Trust The Best
Team Affiliates
& Team Physician
Our highly regarded staff features an all-star team of fellowship-trained specialists. While sports medicine physicians care for high-level athletes, we also specialize in active seniors and the wellness of athletes of all ages. At our Sports Medicine and Physical Performance Center, as well at our Georgetown office, our team of orthopaedic specialists work closely together to evaluate and treat sports injuries.