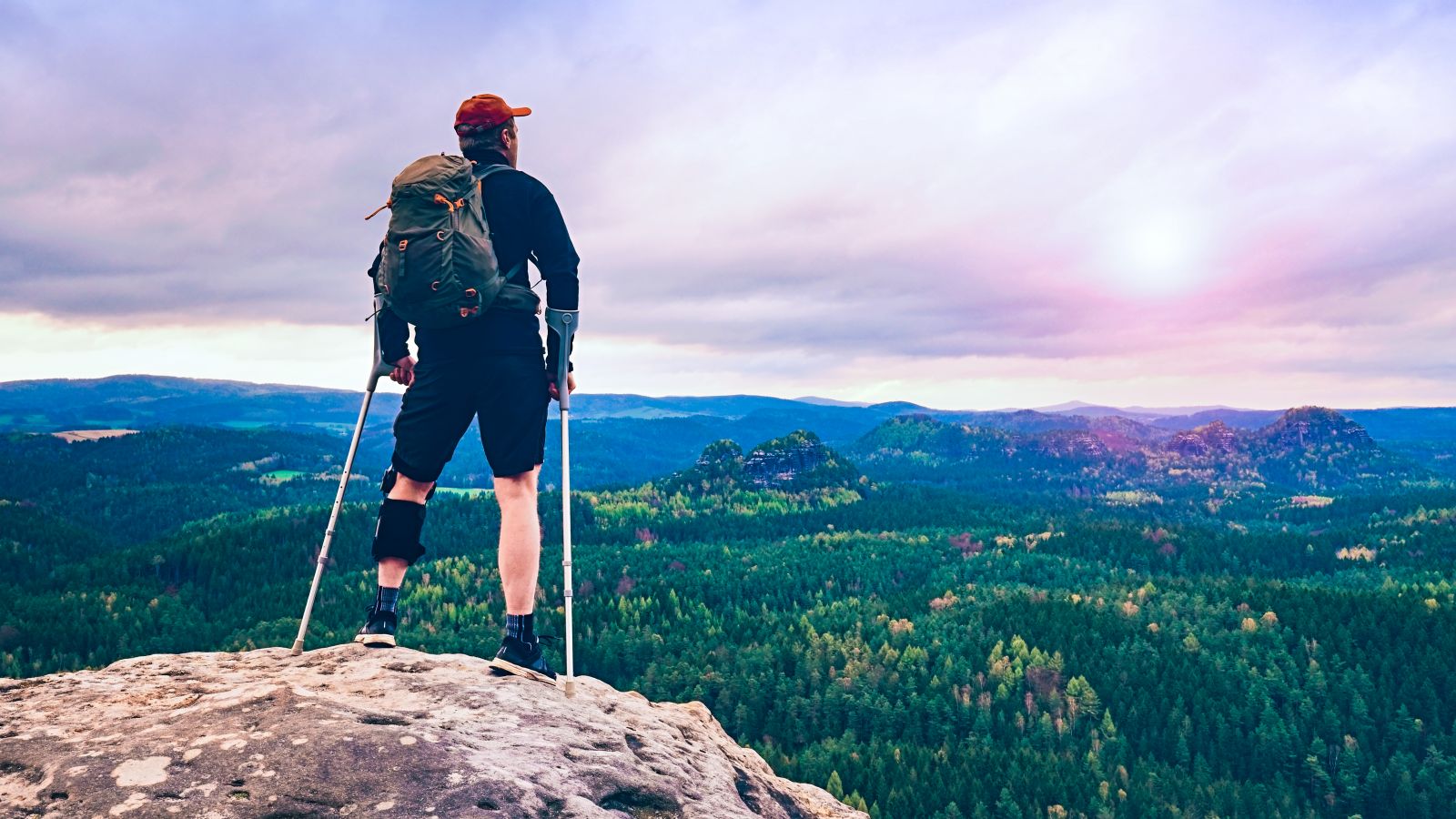 SERVING ATHLETES OF ALL AGES
Find a Provider
Your Partner
On The Road To Recovery
Bluegrass Orthopaedics has been serving Central and Southeastern Kentucky for over 25 years. We offer a variety of services for all areas of sports medicine, total joint care, industrial medicine and foot, ankle and hand care. We pride ourselves in treating athletes of all ages - from the youth sports athlete, to the weekend warrior, the industrial athlete, to the senior athlete.
25+ Years Of Service
14 Specialized Physicians
16,000+ Happy Patients Last Year
What Injury
Brings You Here Today?
Comeback Champions
The Comeback Champion was created in conjunction with our annual BGO Night of Champions. BGO would like to provide a platform for our patients to share their personal experiences overcoming their injury and recovery. Please look through the stories here, as we are hopeful these individuals inspire you as they have inspired us.
What will hard work and determination do for your comeback?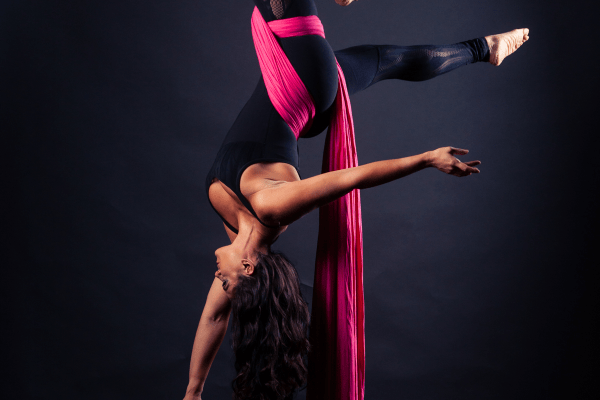 We Can Help
Trust The Best
Shelby Cothron & Remi Forlevil
Comeback Champions
Bluegrass Orthopaedics would like acknowledge our 2021 Champions - Shelby Cothron of Pulaski County High School and Remi Forlevil of Danville High School.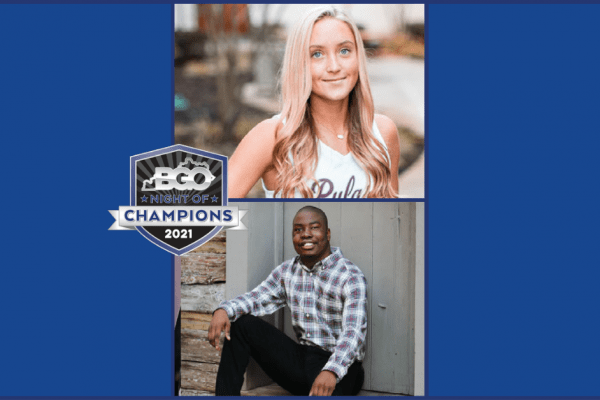 We Can Help
Trust The Best
Where
You Need Us
Office
Physical Therapy
Satellite Office
Night of
Champions
The Bluegrass Orthopaedics Foundation, a non-profit organization, is proud to sponsor the annual BGO Night of Champions.
Community
Care
See how BGO gives back in the community and learn more about how you can participate with us.
Leading
Edge Tech
AlterG Anti-Gravity Treadmill with patented technology are leading the revolution in unweighting therapy - up to 80% of your weight reduced!
Dr Denehy is an awesome Dr. Has a wonderful bedside manner and is great with his patients.
Kathleen little
Thank God for Dr. Lockstadt and D'Angelo ... both are awesome Doctors and All there Staff is excellent... my treatment from Staff and Doctors has been excellent.. Thank You Bluegrass Orthopedics !!!
Rose Flannery Rhodus
Wonderful surgeon. Would highly recommended!
D Vogt
The Best You are the best. I appreciate everything. I feel very good about my surgery. I recommend you and your staff and team.
Anonymous
Dr. Favetto was quick yet thorough in explaining the fracture in my hand. I appreciated the explanation of the healing process since this is the first break I've ever had.
Anonymous
Have been a long time patient of this practice. Always felt I received good care and honest responses to my questions.
Janice Geurin-Leslie
Dr. Harrod is very professional, informative, and easy to talk to. My heel was feeling much better the very next day after the appointment.
Willie M.
Finally a doctor who takes his time to listen and discuss your condition in understandable terminology.
Cori M
Excellent treatment. Very kind and answered all my questions. He immediately identified my problem and treated it that day.
Anonymous
I had a great experience with Dr. Harrod. The whole procedure was very smooth and I feel tremendously better!
Anonymous
One of the most thorough physicians I have ever experienced.
Lucius Willson
She's always great. Always on time and answers all my questions. Couldn't ask for a better Physican.
Anonymous
I have been a patient of Dr. Lockstadt for 22 years. I would recommend him to anyone. He is an excellent Dr.. His staff has always been courteous.
Anonymous
Helped me through my injury healing process from start to finish. Great with insurance Issues and just an overall great experience
Anonymous
Dr. Donegan was very professional and took time to explain everything to me. He is not only looking out for my issues now but also thinking about the future.
Anonymous