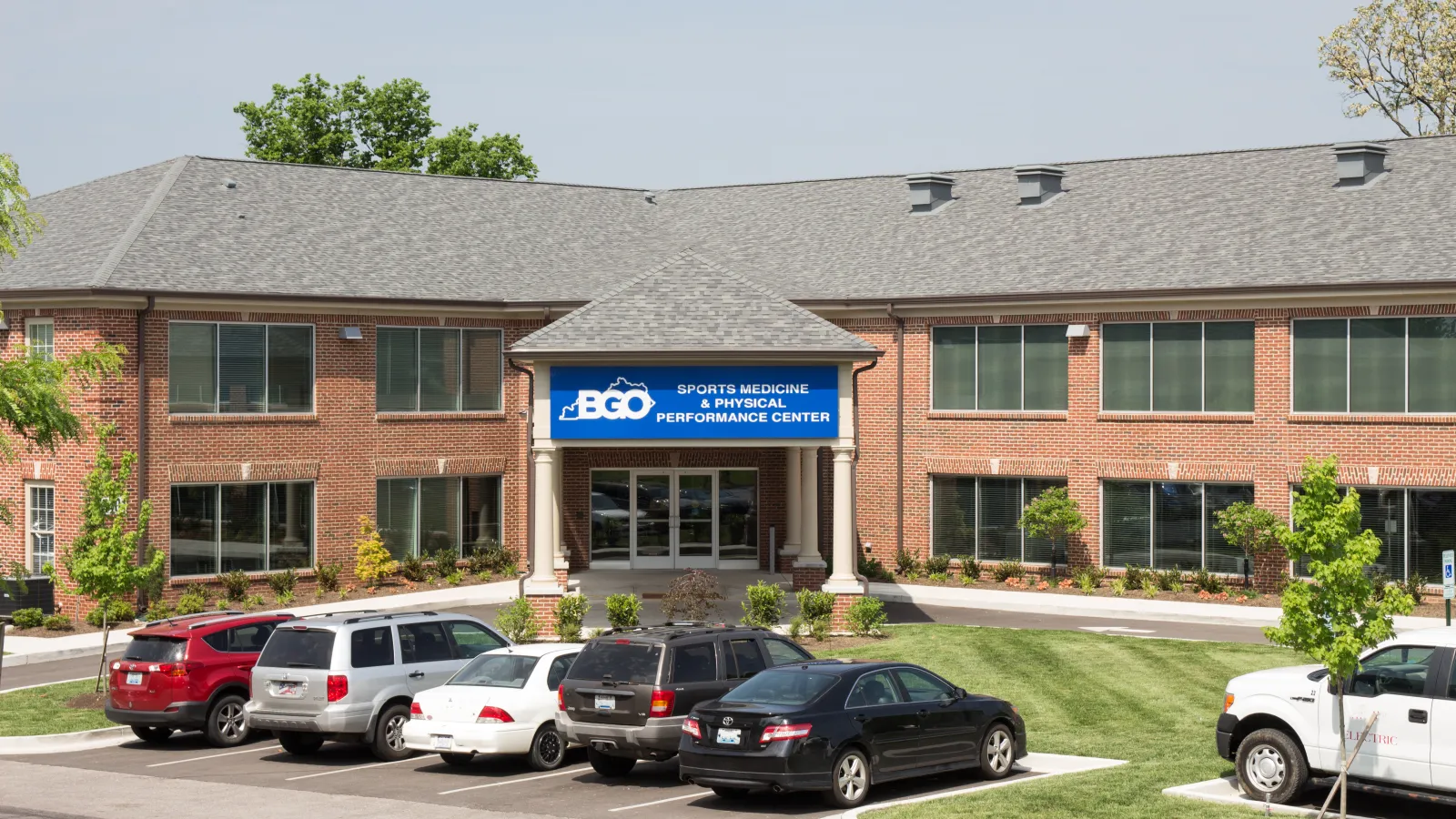 About
Bluegrass Orthopaedics
Our Story
Bluegrass Orthopaedics has been serving Central and Southeastern Kentucky for over 25 years. We offer a variety of services for all areas of sports medicine, total joint care, industrial medicine and foot, ankle and hand care. We pride ourselves in treating athletes of all ages - from the youth sports athlete, to the weekend warrior, the industrial athlete, to the senior athlete.

We Can Help
Trust The Best
Convenient Locations
Office
Physical Therapy
Satellite Office
MAKO SMARTROBOTICS™
WHAT ARE THE BENEFITS OF ROBOTIC SURGERY?
Minimal trauma to the surrounding tissues
Faster recovery time
Less post-operative pain
Minimal scarring
Outpatient surgery - go home the same day!
Reduced blood loss and need for transfusion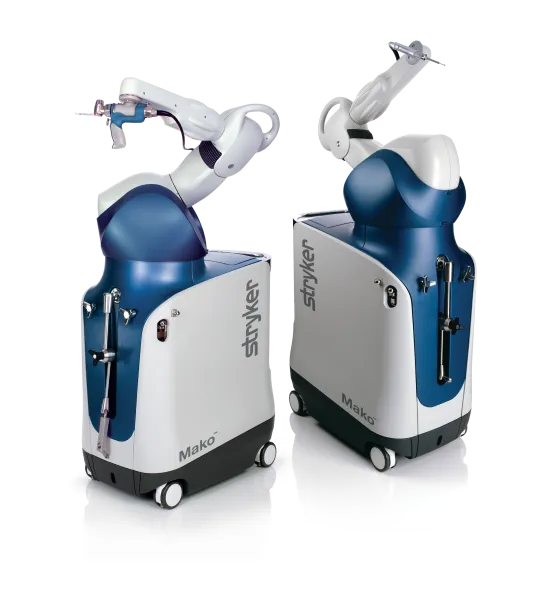 RECOVER & TRAIN WITH
ALTERG® ANTI-GRAVITY TREADMILLS
AlterG Anti-Gravity Treadmills with patented Differential Air Pressure technology are leading the revolution in unweighting therapy. With more freedom, greater precision, and broader application, AlterG enables people to move in ways they could never have imagined. All to recover, maintain, and enhance physical function for better mobility, health, and performance.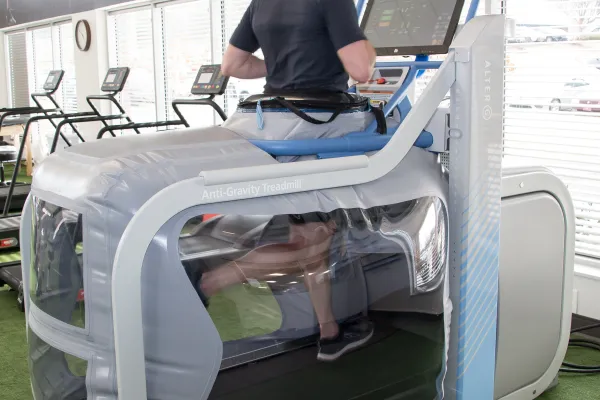 BLOOD FLOW RESTRICTION
TRAINING
Bluegrass Orthopaedics uses a BFR system that is Food and Drug Administration-approved - Delphi Personalized Tourniquet System. The BGO rehabilitation team has been trained by Owens Recovery Science, the single source for PTs, OTs, Athletic Trainers & other medical professionals seeking certification in Blood Flow Restriction Training and the equipment needed to perform it.