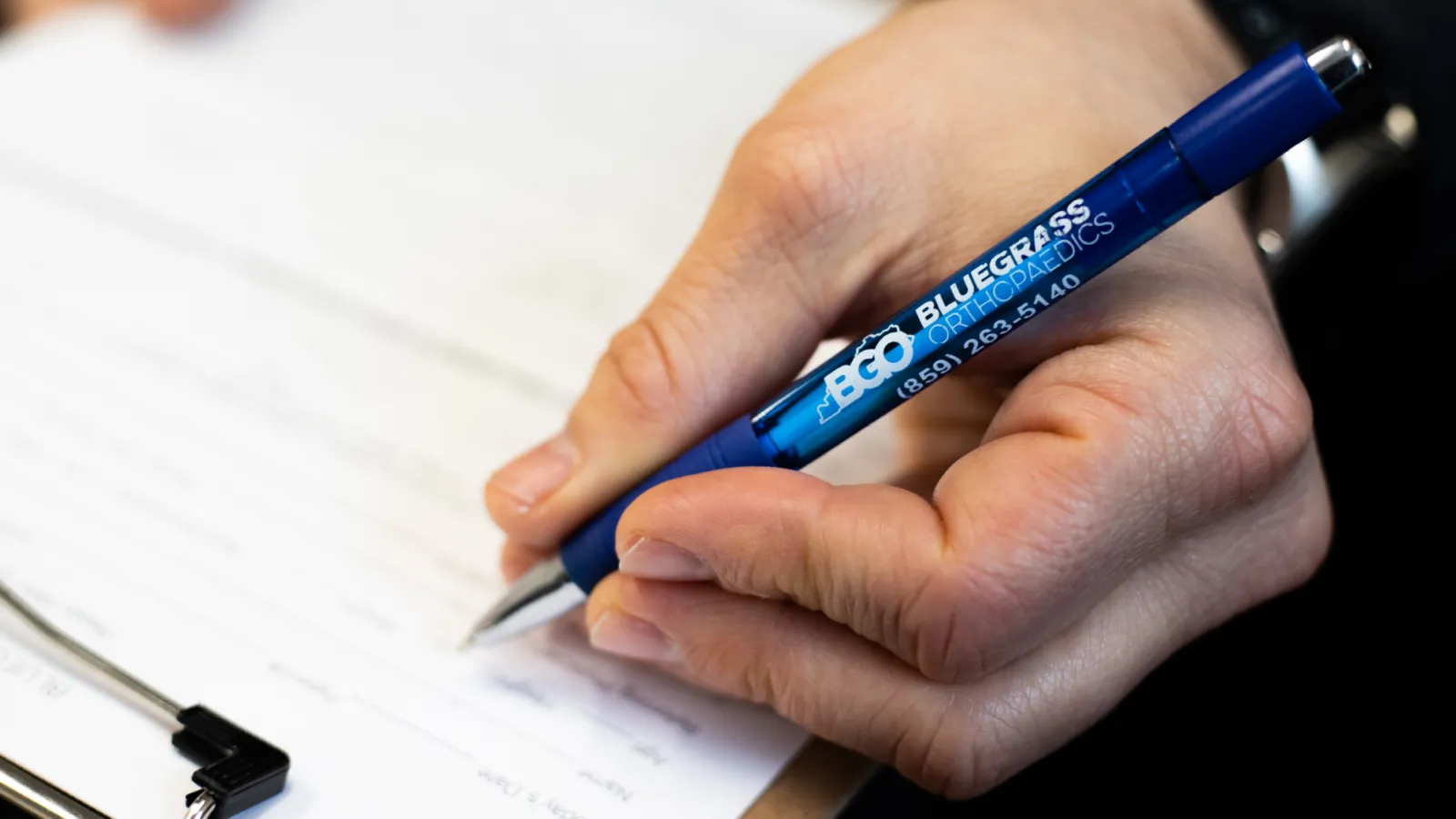 Patient
Forms
REQUESTING MEDICAL FORMS
We have partnered with MediCopy to fulfill Release of Information requests and Disability/FMLA forms. MediCopy is fully HIPAA compliant and adheres to all state and federal regulations concerning release of medical information.

Patients: To request your medical records please visit medicopy.net/roi. Please provide an email address on the authorization to expedite the process and delivery method. Records sent via email or to another provider are complimentary. Requests are completed within two (2) business days after receipt by MediCopy.
Third-Party Requesters: To request medical records please visit medicopy.net/thirdpartyrequesters.
Disability/FMLA Forms: To submit FMLA/Disability forms please visit medicopy.net/forms. Forms are $30 for the first form and $15 for each additional form turned in at the same time. After payment is received, Disability/FMLA forms are completed within three business days.
If you have any questions, please contact MediCopy:
online chat: MediCopy.net | phone: 866-587-6274 | email: contact@medicopy.net
OFFICE FORMS
The forms here may be used for new and established patients to provide our office the most current information about you, your health status, your contact information and your insurance coverage. To save time at your next appointment, please complete the forms prior to your appointment and present them to the receptionist upon check-in.

Comeback Champion:
Joe Duff
Bluegrass Orthopaedics is proud to acknowledge our Comeback Champion - Mr. Joe Duff. Mr. Duff has been active his entire life, including competing in water skiing events! He is a spry 86 year old and wanted to be sure to get out on the lake this summer. He had injections in the past with some benefit, but he was determined to live an active lifestyle, and a knee replacement would be needed to ensure that.