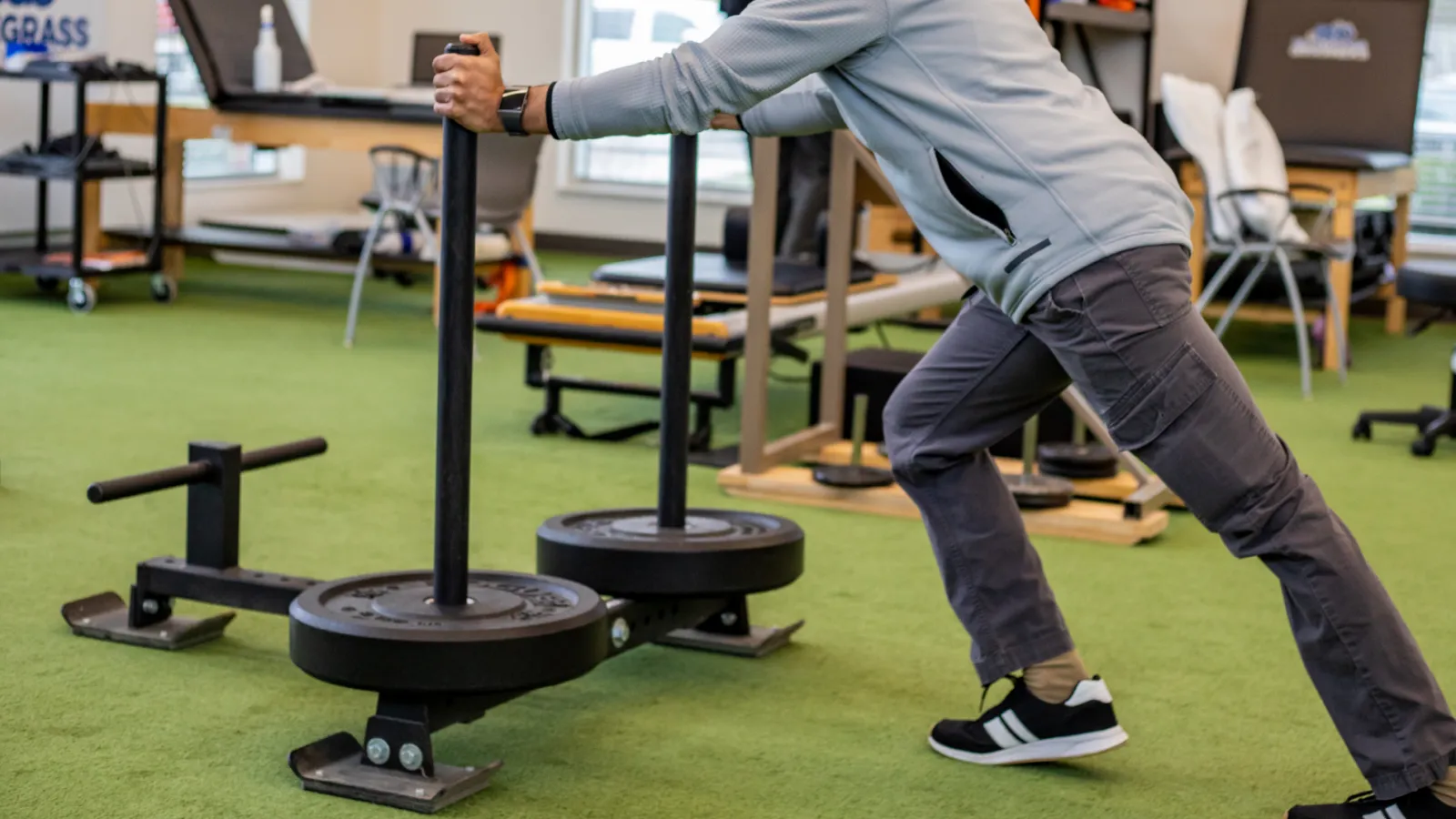 Physical Therapy
Department
Are You Ready to Eliminate Your Pain?
Our highly trained physical therapists will give you a full evaluation, simple tests to assess muscle strength and range-of-motion evaluations. Once we've pinpointed the main cause of your pain and stiffness, we'll develop a treatment plan with you. In your sessions, you will be taken through exercises that promote strength and build flexibility. Our team of physical therapists will also help you learn to better position yourself during your daily life to avoid relapses. To get started on your pain relief treatment plan, contact us today.
WE CAN HELP
TRUST THE BEST
BGO Rehabilitation Department Tour
BGO's Director of Physical Therapy Rob Pruden gives a tour of the physical therapy and occupational therapy clinics at the main campus on Richmond Road in Lexington, KY.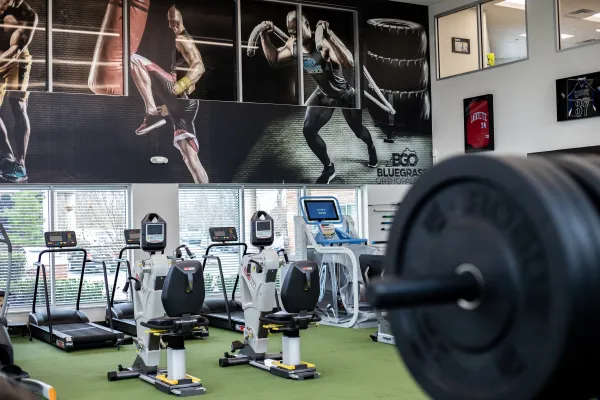 Recommended Videos
Outpatient Therapy in the Home
Telemedicine Physical Therapy
Testimonial
Multiple Nerve Compression
Alter G
Anti-Gravity Treadmill
Postural Center
of the Bluegrass