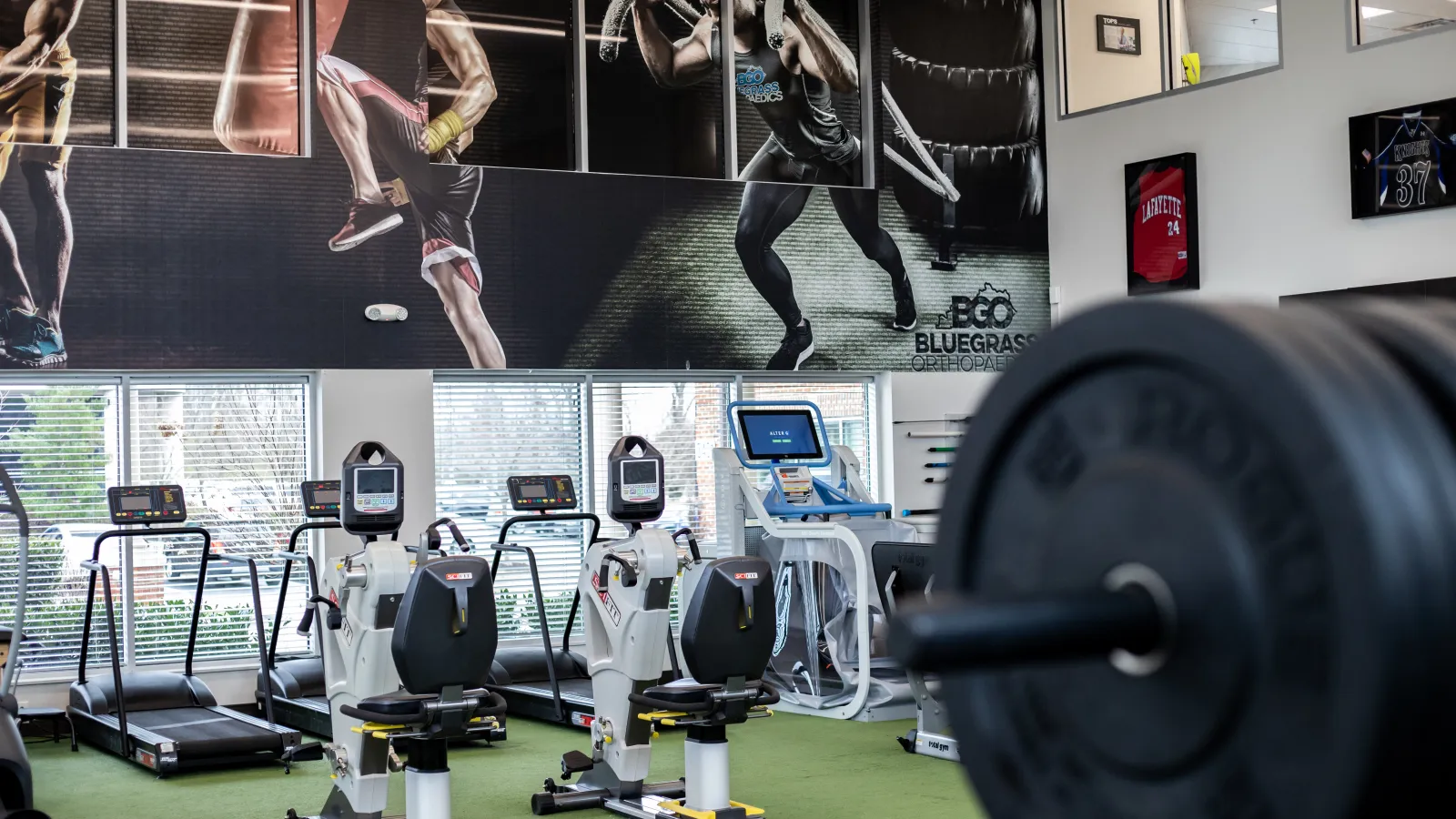 Sportsmetrics Program
Stay In The Game!
Measure Improvement
Every athlete displays a unique set of risk factors for injury, but most fall into three categories:
Technique: in jumping, landing, cutting, and pivoting activities
Strength Deficit: in the hips, hamstrings, and quadriceps
Performance: in agility, speed and aerobic capacity
SPORTSMETRICS begins with a 30-60 minute Sports Injury Test to define these risks. Using video fed into our powerful application, a Certified Sportsmetrics Specialist evaluates performance frame-by-frame. They use this information to customize a training program for each individual. Post-training, the test is repeated and results are compared side-by-side giving each athlete a record of improvement.
Stay A Jump Ahead of Injury
An increasing number of athletes find their seasons or career cut short by anterior cruciate ligament (ACL) injuries each year. Approximately 70% of sport related knee injuries occur during non-contact situations such as landing from a jump or changing direction quickly. Lower your risk while enhancing athletic performance with SPORTSMETRICS.
SPORTSMETRICS is the first and largest ACL injury prevention program, which is scientifically proven to decrease serious knee ligament injuries. ACL injuries occur 4-10 times more frequently in female athletes compared to male athletes.


SPORTSMETRICS Is A 6 Week Progressive Training Program Focused on 5 Key Components
Dynamic Warm-Up
Plyometrics (Jump Training)
Speed, Agility, & Conditioning
Strength Training
Flexibility
Cost is just $70.00/month