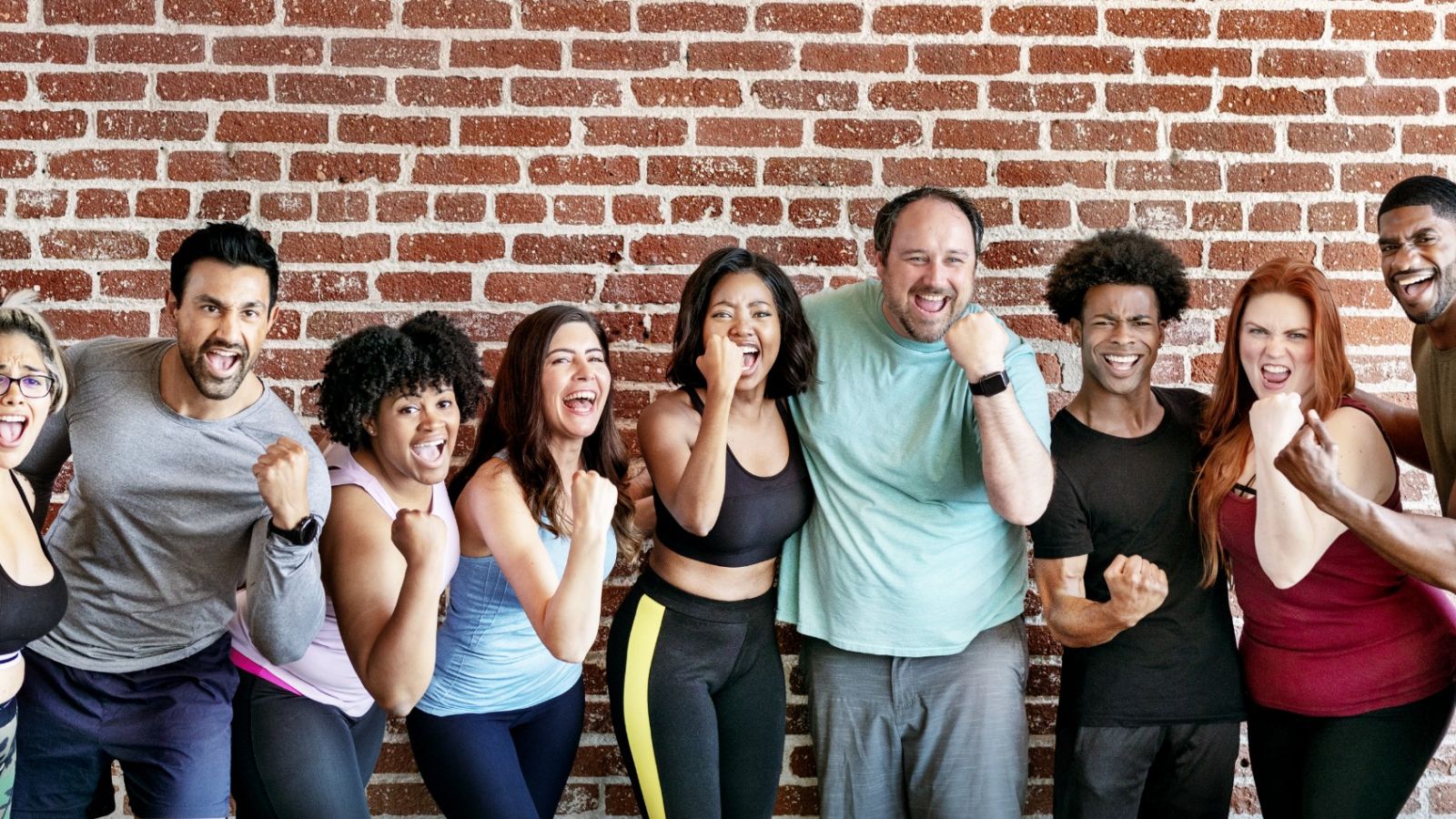 Careers
That Inspire
INVESTING
IN OUR TEAM
At Bluegrass Orthopaedics, we know that our employees are our best assets when it comes to providing exceptional orthopaedic care to our patients. It's the reason we are dedicated to hiring the most qualified, passionate staff to uphold our high standards of care.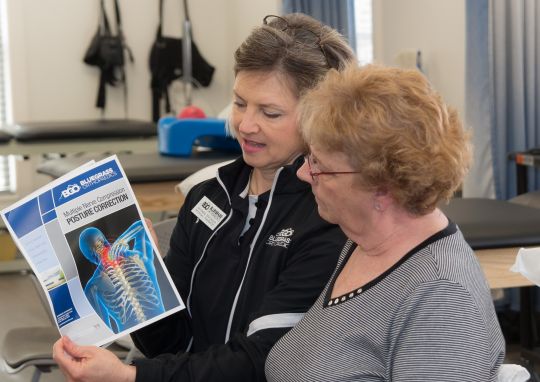 WHY BLUEGRASS ORTHOPAEDICS
Because our best assets are our team, and they should be treated as such!
What Our Employees Say
Don't just take our word for it - see what our employees are saying about our culture which is second-to-none!
"I love working with a team that feels like family. The constant support and flexibility that BGO offers is more than I could have ever imagined. No two days are the same and there are always new learning opportunities. I am proud to represent a company that promotes inclusion as well as professional and personal growth for all of their employees!"