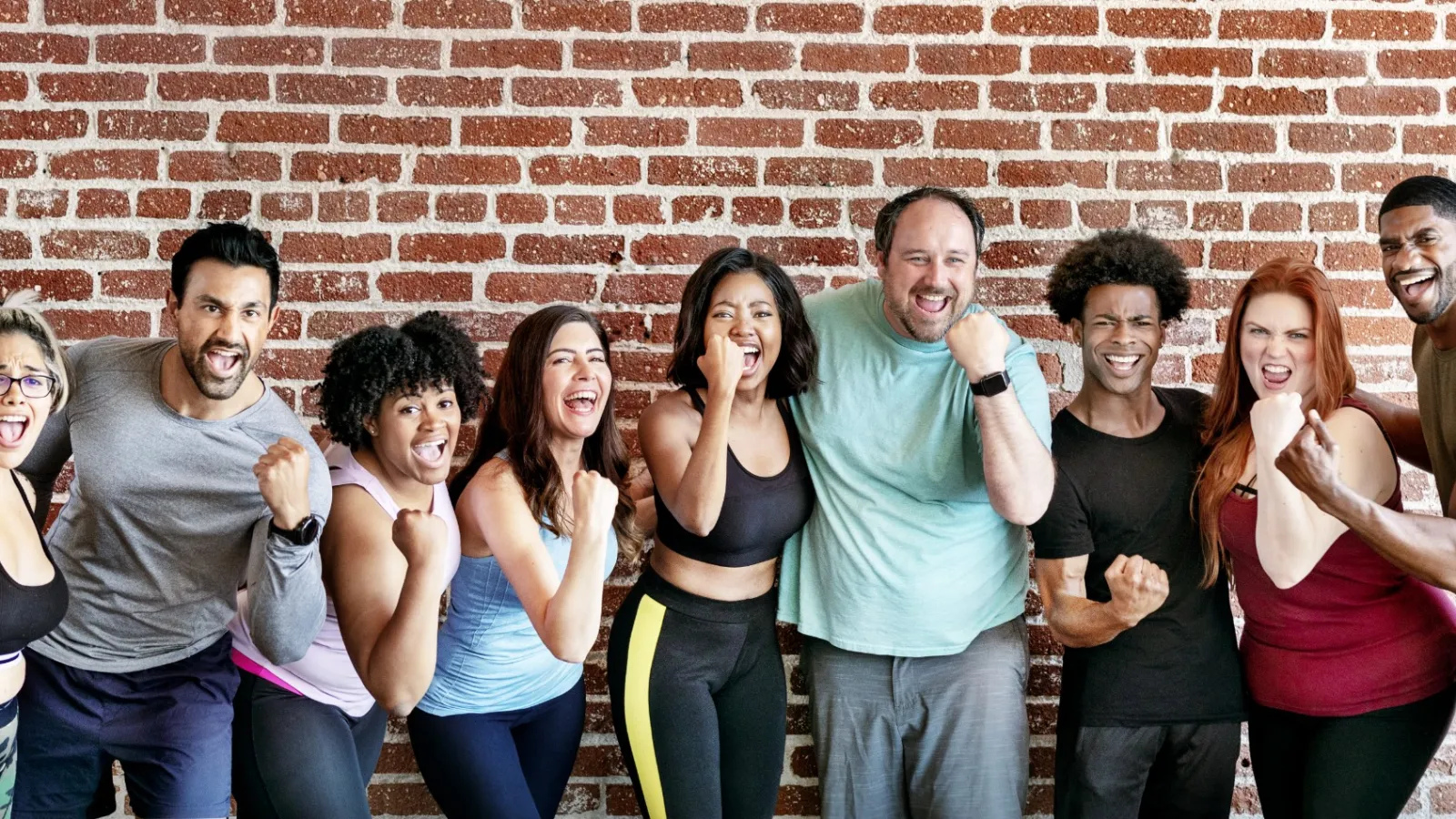 Careers
That Inspire
INVESTING
IN OUR TEAM
At Bluegrass Orthopaedics, we know that our employees are our best assets when it comes to providing exceptional orthopaedic care to our patients. It's the reason we are dedicated to hiring the most qualified, passionate staff to uphold our high standards of care.
WHY BLUEGRASS ORTHOPAEDICS
Because our best assets are our team, and they should be treated as such!
What Our Employees Say
Don't just take our word for it - see what our employees are saying about our culture which is second-to-none!
"When I chose a career in healthcare it was with the purpose of providing the best patient care I was capable of, and I'm blessed to have finally found an employer who shares the same purpose. Bluegrass Orthopaedics has praised me for my strengths and helped me improve my weaknesses, and I'll forever be thankful for the opportunities BGO had blessed me with."
-Kayla Mynear