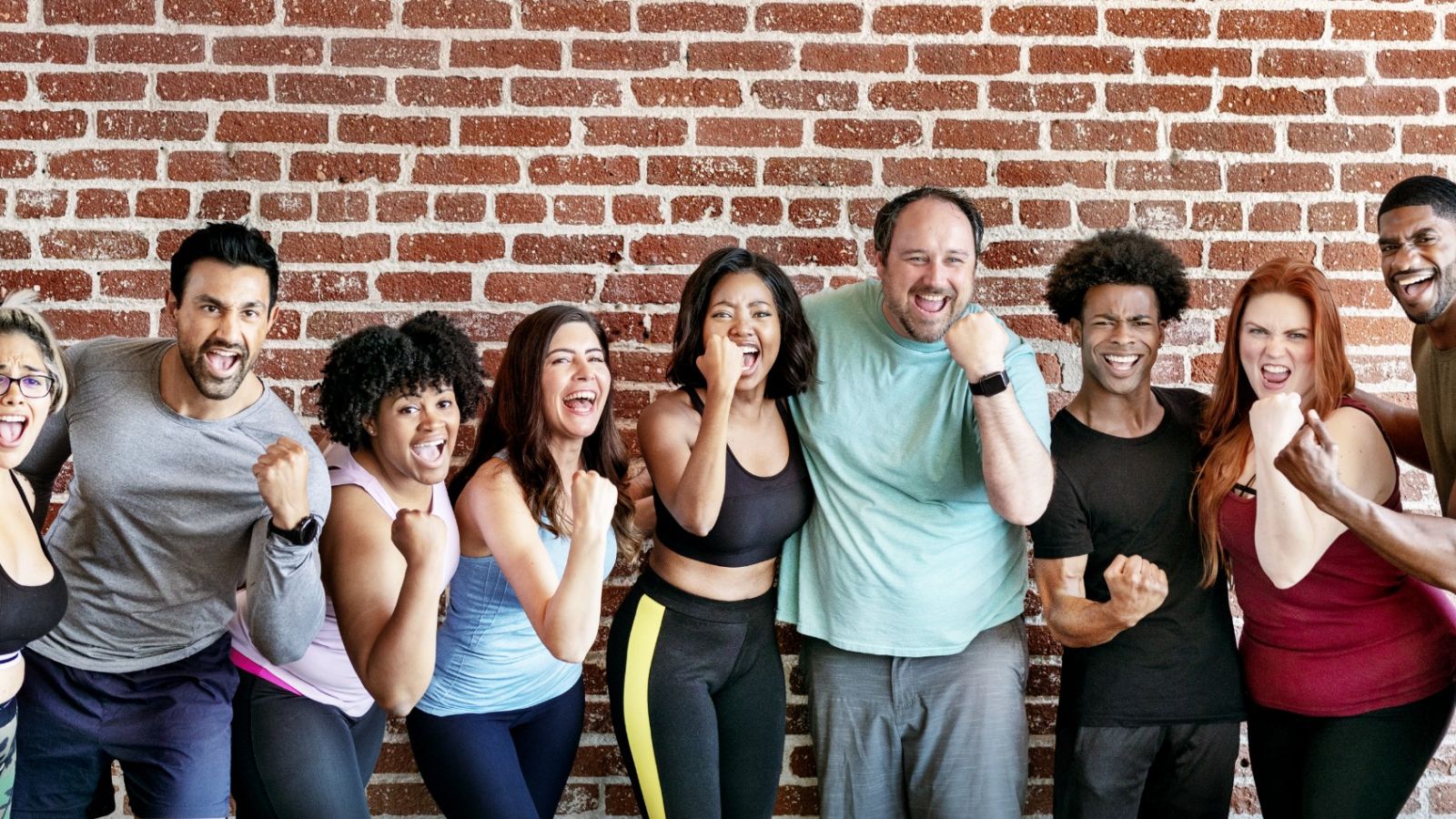 Careers
At Bluegrass Orthopaedics, we know that our employees are our best assets when it comes to providing exceptional orthopedic care to our patients. It's this reason we are dedicated to hiring the most qualified staff to uphold our standards of care.
We're always looking for energetic people to join our team. See below for current open positions*:
*We are always looking for great people. Even if your dream job isn't listed, send your information to us through the email at the bottom of this page!

Contact Us

E-mail: info@bluegrassortho.com
Toll Free: (888) 422-3170
Phone: (859) 263-5140