Bluegrass Orthopaedics is proud to acknowledge our latest Comeback Champion - Ms. Nora Ward! After more than 6 years of increasing hip pain, she decided her quality life was too important and was referred by her physical therapist to come see Bluegrass Orthopaedics' joint specialist Dr. Kevin Denehy.
"I was a bicycle rider and liked to go on long trails with friends. Little by little, I would lag behind and even have to stop! When I was younger, I exercised race horses and have ridden my entire life. Not being able to ride due to hip pain was hard to take. As these activities slowly were beyond my capabilities, I saw my world shrinking and had to do something about it!"
The x-ray performed during her visit Dr. Denehy demonstrated a shrinking joint space, indicative of end-stage arthritis of her right hip. A picture of her pre- and post-op x-ray is below: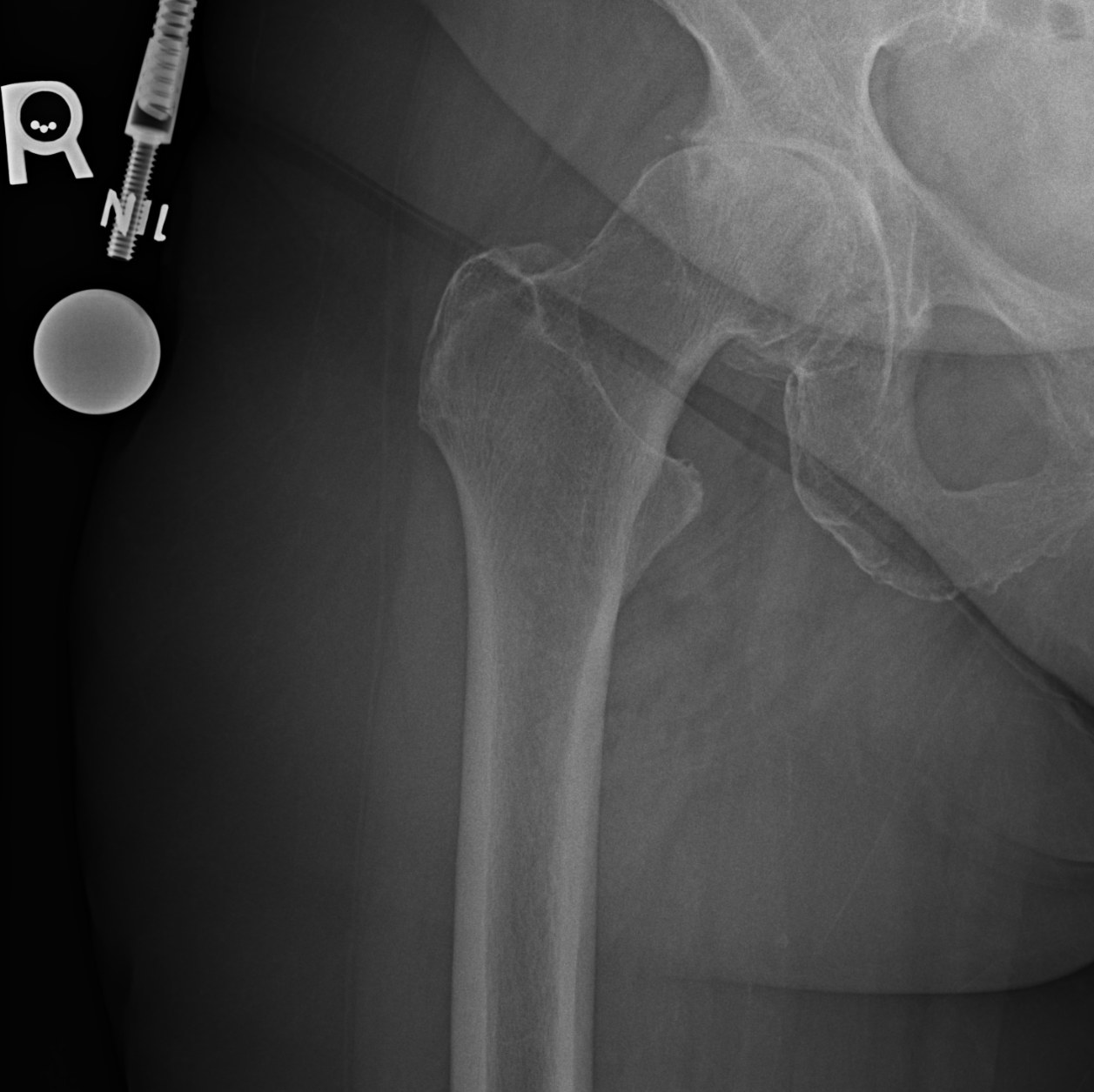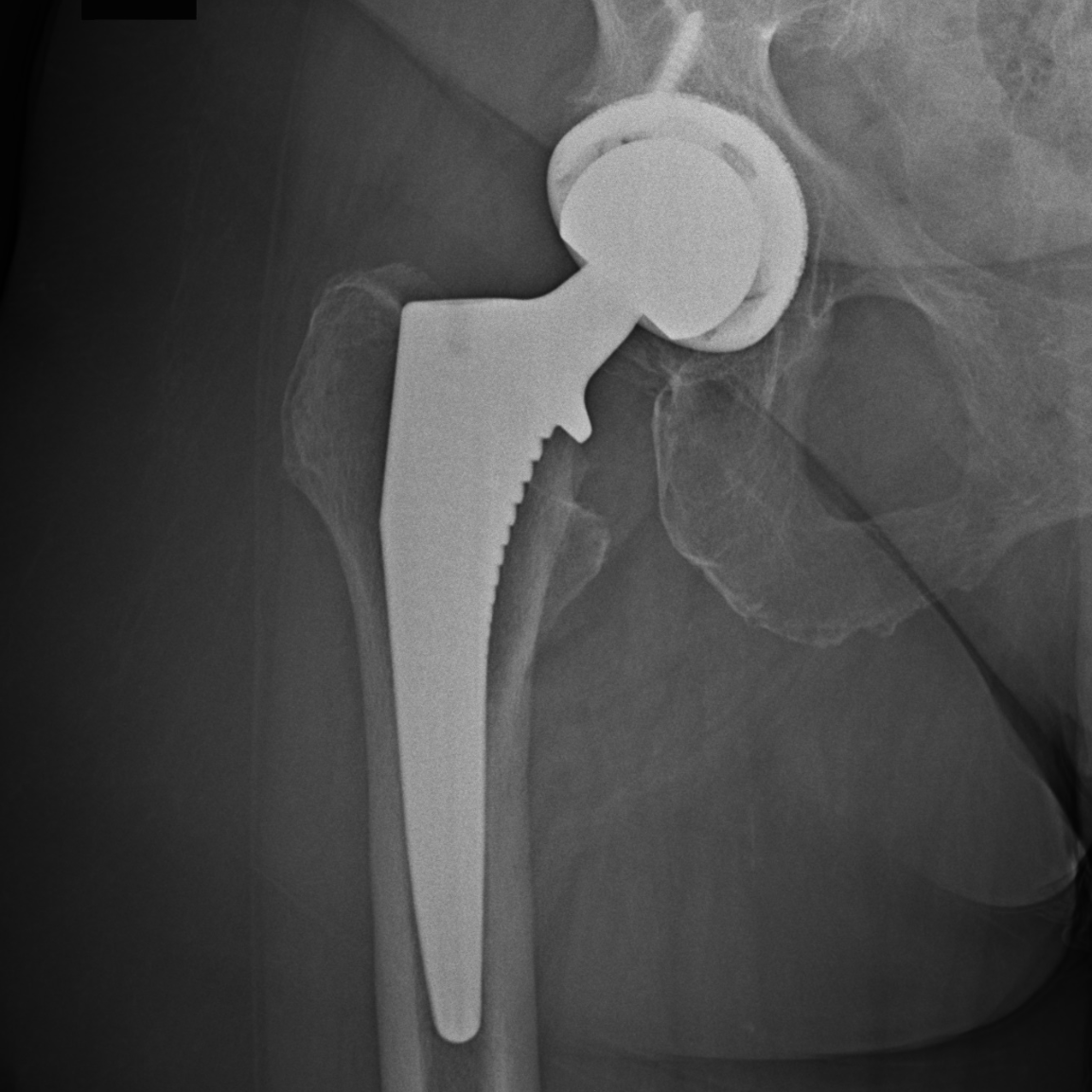 "I can tell you that after my hip replacement, I immediately began working hard to get back everything I had lost over the years. Dr. Denehy gave that back to me! The surgery gave me quality of life back and a zest to return to normal function without pain. I am so grateful, and I encourage anyone who is anxious or reluctant to take the step to bring back your best in your life!"
Recently, Ms. Ward completed a 34 mile bike ride on the Creeper Trail, as well as two trips near White Top Mountain in Virginia. The trips gave her an opportunity to reconnect with close friends, as she has missed the trip over the previous 6 years due to her pain. Her friends were nervous for her, but Ms. Ward was able to complete the rides without pain and looks forward to future rides in the future!

---
To learn more about Bluegrass Orthopaedics' joint specialist, Dr. Kevin Denehy, click here!