BGO's latest Champion patient comes from London, KY - Ms. Sydney Parker. Sydney is an animal lover, and was injured after a fall from her horse in October of 2018. She fractured and dislocated her elbow, which unfortunately led to surgery in October of 2018 - a complicated procedure that required an open reduction internal fixation as well as an ulnar nerve decompression and transposition. Sydney had fractured her trochlea, lateral condyle of her elbow, as well as her olecranon.
Dr. Donegan, BGO's shoulder and elbow specialist, said this about Sydney and her injury: "Sydney's fracture was very severe and involved the joint surface of the elbow. As a result, we needed to align the pieces anatomically to decrease her risk of arthritis in the long term and increase her range of motion and function. From the instant I met with Sydney and her family, you could tell she was going to keep a positive attitude and work to get better. She has an optimism about her that inspires others around her!"
"Dr. Donegan and the staff at Bluegrass Orthopaedics were amazing throughout my journey with them… Dr. Donegan said it was an abnormal and very severe (fracture), but assured me that he would be able to fix it. With a couple plates, several screws, and a few weeks of recovery, I was back on my horse with an intact elbow and a really awesome scar! I honestly couldn't thank him enough for how well he took care of me and how wonderful the staff treated me during recovery. They were a true blessing!"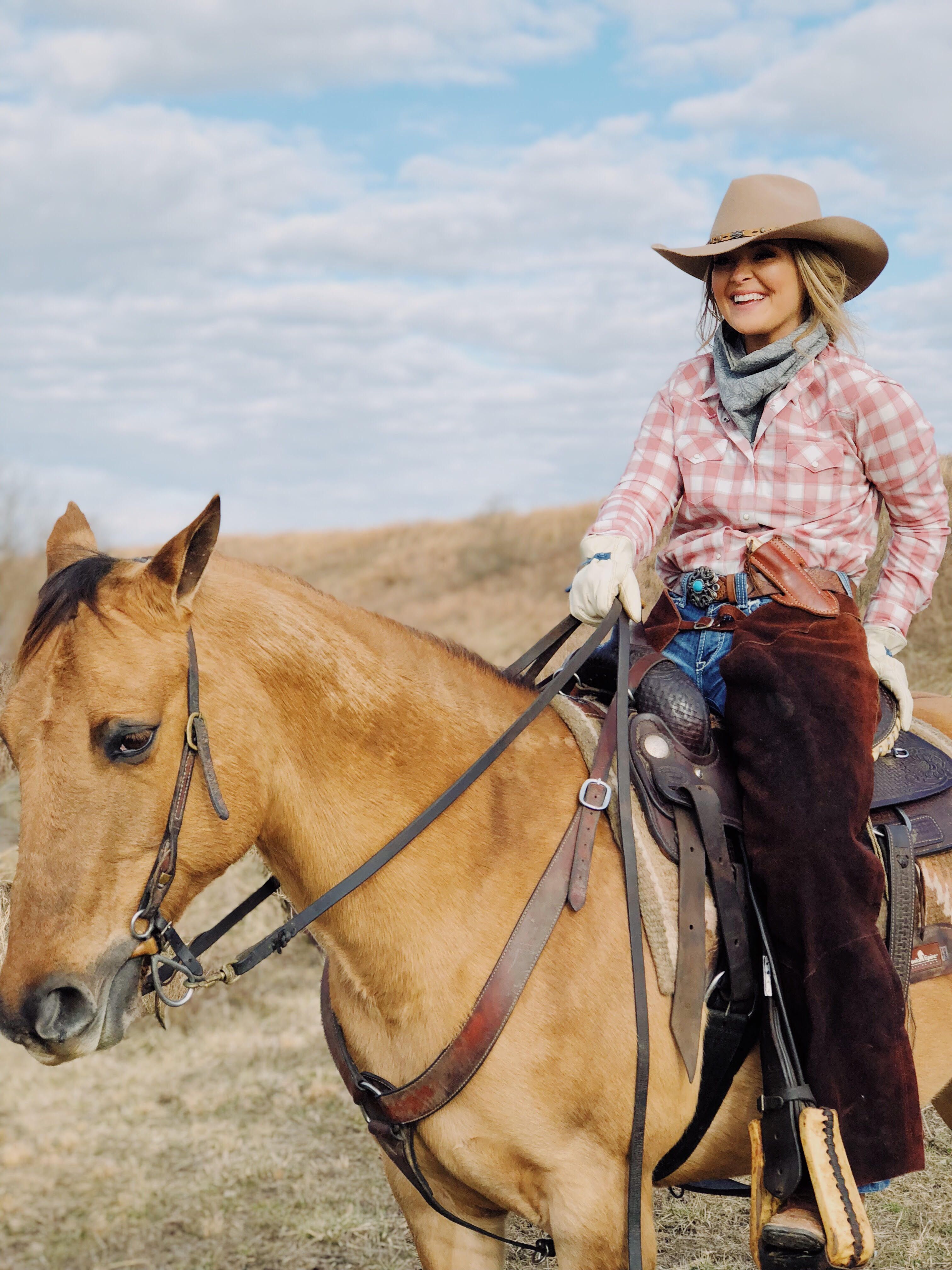 ---
To learn more about BGO's shoulder and elbow specialist, Dr. Ryan Donegan, please visit here!