Happy New Year 2022!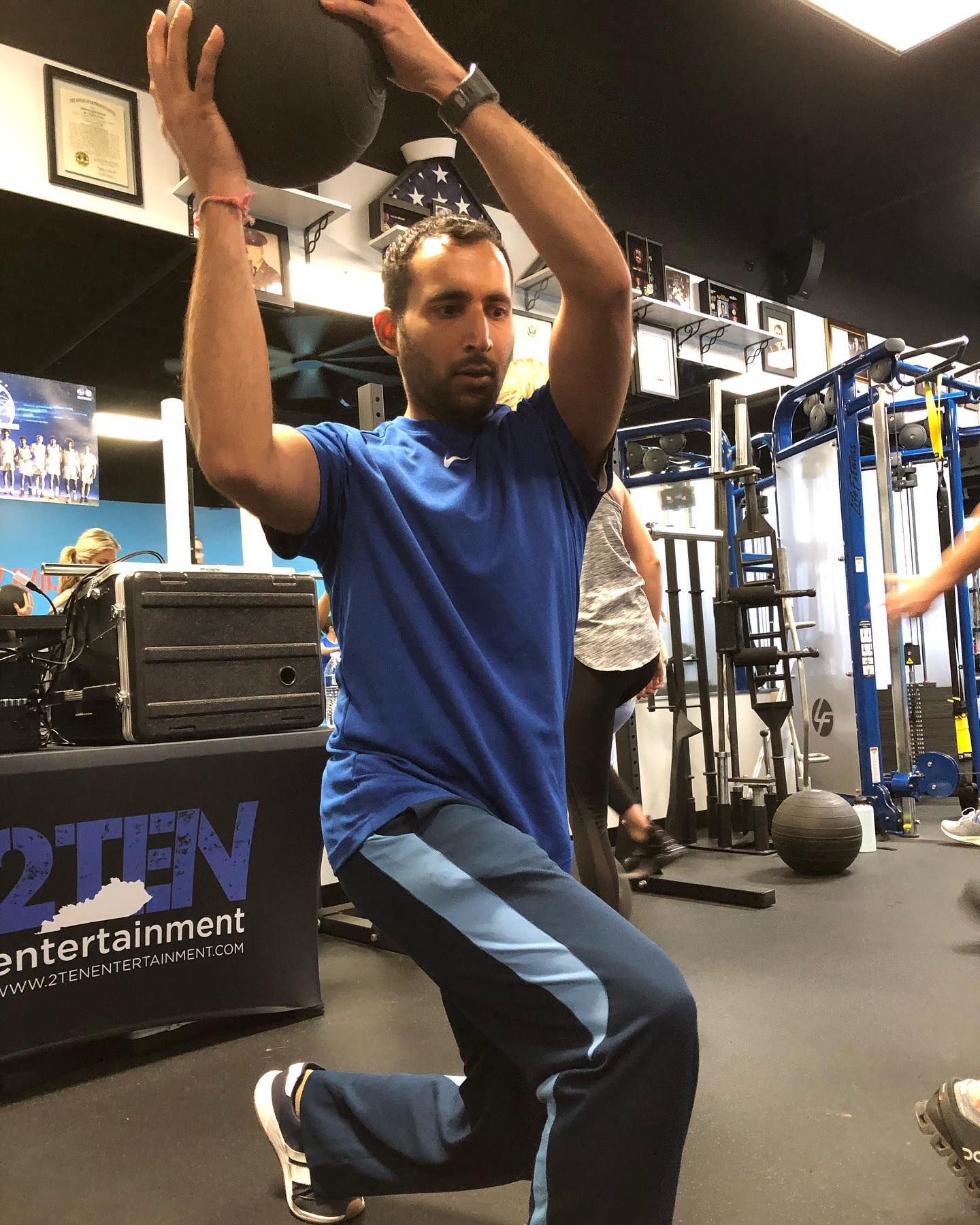 Have you set new year resolutions to be more active and get in better shape? Lexington's local
Surgery-on-Sunday
organization has a great avenue for you to consider. Surgery-on-Sunday is a wonderful program that is full of fabulous volunteers that offer free surgery to people in need in the Lexington area. They are holding a fundraising marathon called
Sweat4Surgery
that takes place at the end of this month. You can sign up for workouts at various places around town, you can become a sponsor, and you can also make individual donations. This is a great opportunity to help a volunteer organization that offers free surgery to people in need. This is also a great opportunity to start reaching new year resolutions! Check out their website and the links listed below for more information.
Special thanks to BGO's own Parashar Joshi for his dedication to Surgery on Sunday, and the Sweat4Surgery marathon 2022!!!
---