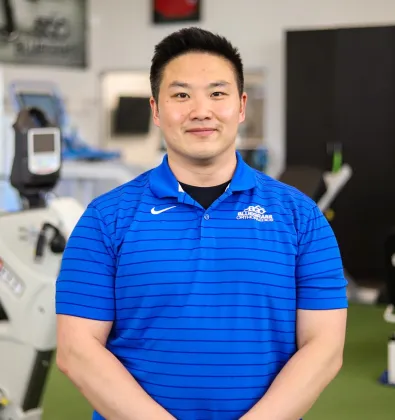 Mark Fang, ATC, CSCS
Athletic Trainer
Clinical Assistant - Kevin Denehy, MD
Mark is a native of New York and a graduate of Stony Brook University. Prior to joining the BGO family, he was the head athletic trainer at Midway University as well as an athletic trainer at Kentucky State University and Anderson County High School. He also spent a year with the University of Kentucky Olympic Sports Strength & Conditioning department as a coaching assistant.
During his free time, he enjoys learning new techniques for cooking foods from different cultures as well as smoking/grilling on his Weber grills. Outside of food, he enjoys training the Olympic lifts and coaching at Big Blue Strength in Lexington