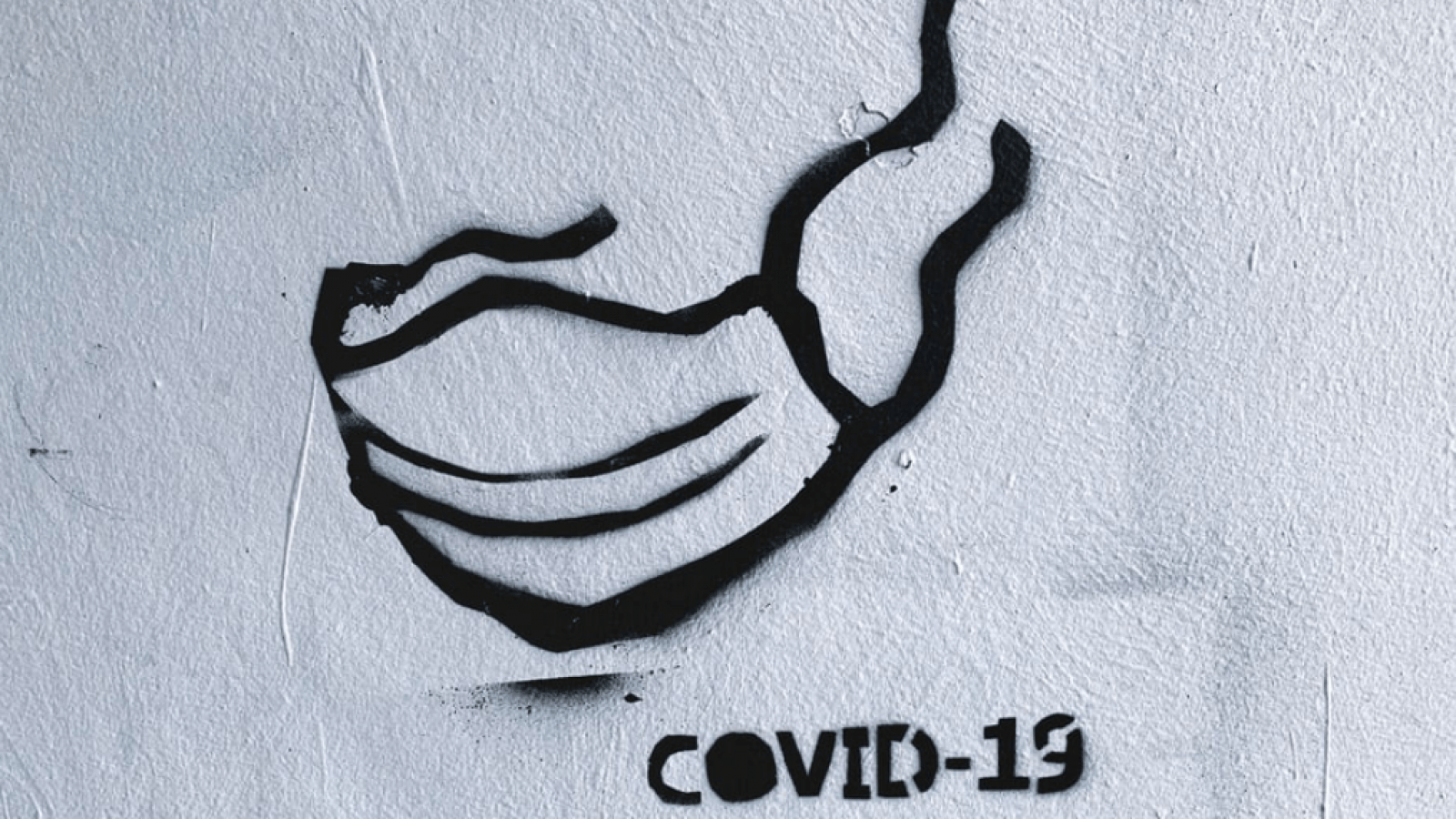 Safety Measures
Safety Protocols
Bluegrass Orthopaedics' is honored to have the opportunity to provide orthopaedic care to our patients. We are grateful for the trust you place in us and work very hard to ensure we provide exceptional orthopaedic care. Below are just a few of the safety measures we are taking to ensure the health and safety of our patients and staff.
BGO will be actively screening every individual as they enter our facility - this includes both patients and individuals accompanying patients.
BGO is asking everyone wear a face covering while in our clinic. If you do not have a face covering, you will be provided one at the time of your visit.

BGO staff will be wearing face coverings while in the office.
BGO is encouraging self check-in online before your appointment, or utilizing your own smart devices during the check-in process.
BGO physical therapy is open and seeing patients. Certain visits can be done utilizing our outpatient in the home program or our telemedicine platform. If a patient is being seen in our rehab department, continual steps will be enforced to ensure patient and staff safety
BGO will continue to sanitize our facilities throughout the day, as well as each evening. Common areas and popular touched areas are continually cleaned by our staff.
BGO continues to offer our telemedicine platform for certain orthopaedic visits - please click here to learn more about this service.