Before we start going over the reasons to do a sprint triathlon, we should start with the definition of a sprint triathlon. Simply put a sprint triathlon consists of three legs: a swim leg, a bike leg, and a run leg. In a sprint triathlon the distances for the swim and bike can vary while the run is usually consistent. The swim portion is usually somewhere between 300 and 500 meters and the bike portion can be anywhere between 10 and 20 miles. Most of the time the run portion is a fixed distance of a 5k or 3.1 miles.
1. Better Overall Health

A sprint triathlon could help you start a journey to better overall health. The great thing about triathlon training is that you can do something different everyday. In terms of exercising you do not have to run everyday or bike everyday - you change it up.
You should realize that you have started a journey to better overall health that you want to last a lifetime. It has probably taken you a good while to get to your current physical state, so understand that in just a couple of weeks you won't be in the shape you used to be.
2. Learning something new
You are never too old or too young to learn something new. Many people have never learned to swim or ride a bike. It doesn't matter. Regardless of how old you are, your local YMCA or local pool will have classes where you can learn to swim. Your local bike shop will have clinics where you can learn to ride. If we return to our first reason of overall better health, we can see that many people stop exercising because they get bored of the same routine. If you can add something new to your exercise routine then hopefully you will not get bored and the journey to better overall health will not stop.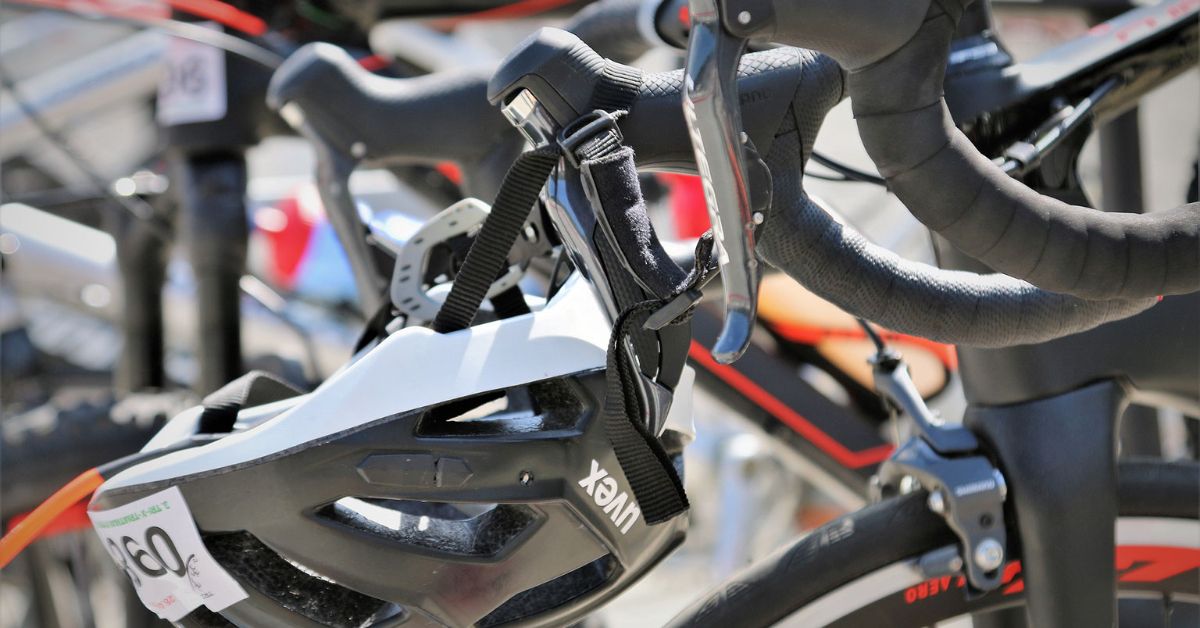 3. Accountability
Signing up for any triathlon causes you to be accountable to yourself. A triathlon is an individual sport where you only count on yourself. The biggest accountability issue most competitors face is am I getting my training done?? No matter the distance of a triathlon - Sprint, Half Ironman or Full Ironman - you have to put the time into training. If you do not put the time into training then two things are going to happen: 1) you are not going to finish the race; or 2) you are going to injure yourself.
You have to be accountable to yourself and if you fall short then you just threw a bunch of money out the window.
4. Challenge yourself.
As we become older there are fewer and fewer opportunities where we can challenge ourselves physically. Doing a sprint triathlon is something that you can do regardless of your age. Even though the time commitment is doable - race day is where the challenge is. Most people have never done a swim-bike-run all in one day. Race day will challenge you physically but it will also challenge you mentally.
5. You Will Learn to Strengthen Your Weaknesses
As we age, we begin erecting physical and psychological walls, brick by brick, made of our fears, doubts and excuses. We do it without even realizing it. These walls begin to widen the distance between ourselves and our human potential. Before we know it, we're nowhere close to the person we once were -- or to the person we wanted to become. That can be a very scary realization later in life. Training for and finishing a triathlon forces you to smash through those walls and deal with your weaknesses . When you strengthen your weaknesses, you become more capable of setting aside your fears and doubts to achieve other extraordinary things in your life.
6. Be a Role Model
As an adult, parent, teacher, or healthcare provider, being physically active will allow us to be role models. If your children, students, athletes, and patients see you being physically active or see you finishing a triathlon, they may never look at you the same way. When we are physically active the people in our lives see us differently. Actions speak louder than words.
When we are physically active we lead by doing not just by saying!!
7. To meet new people and compete with famous people(maybe)
Whether you train for your triathlon alone or with others, you're sure to meet fellow triathletes along the way. You'll find that the camaraderie within the triathlon world is unmatched in any other sport. In addition to making new fitness friends, you stand to reap other social rewards as well.
In a triathlon everyone completes the same course. Whether you are a mother of three, a 48-year-old age-group competitor, or a world-champion professional, you all travel the same course. That's one of the truly unique things about this sport. Can you imagine competing alongside local celebrities like WKYT news anchor Sam Dick or UK women's basketball coach Matthew Mitchell? Can you imagine running alongside NFL player Hines Ward, Hell's Kitchen Gordon Ramsey, or MLB player Jeff Conine? You could also compete in the same triathlon as World Champion Ironman Tim O'Donnell. You may not be impressed with that, but when a pro like Tim O'Donnell gives you a thumbs-up or is hanging out at the finish line when you finish, you'll get some chills.
8. Prepare for yourself for future races
Sprint triathlons could be a gateway to bigger events. If you have ever thought about doing a half ironman or a full ironman, you should do a couple of shorter events to prepare for these bigger events. Sprint triathlons will help getting used to the training needed to compete at these longer events. A full ironman is a big undertaking in terms of training. Some people call training for a full ironman the same as taking on a second job. So if training for a sprint triathlon does not work for you then signing up a full ironman is not for you.
---
So are you interested in a Sprint triathlon? If you are, BGO here is for you. We can help you get started on your journey to better health and experiencing the fun of participating in triathlons.
Contact me :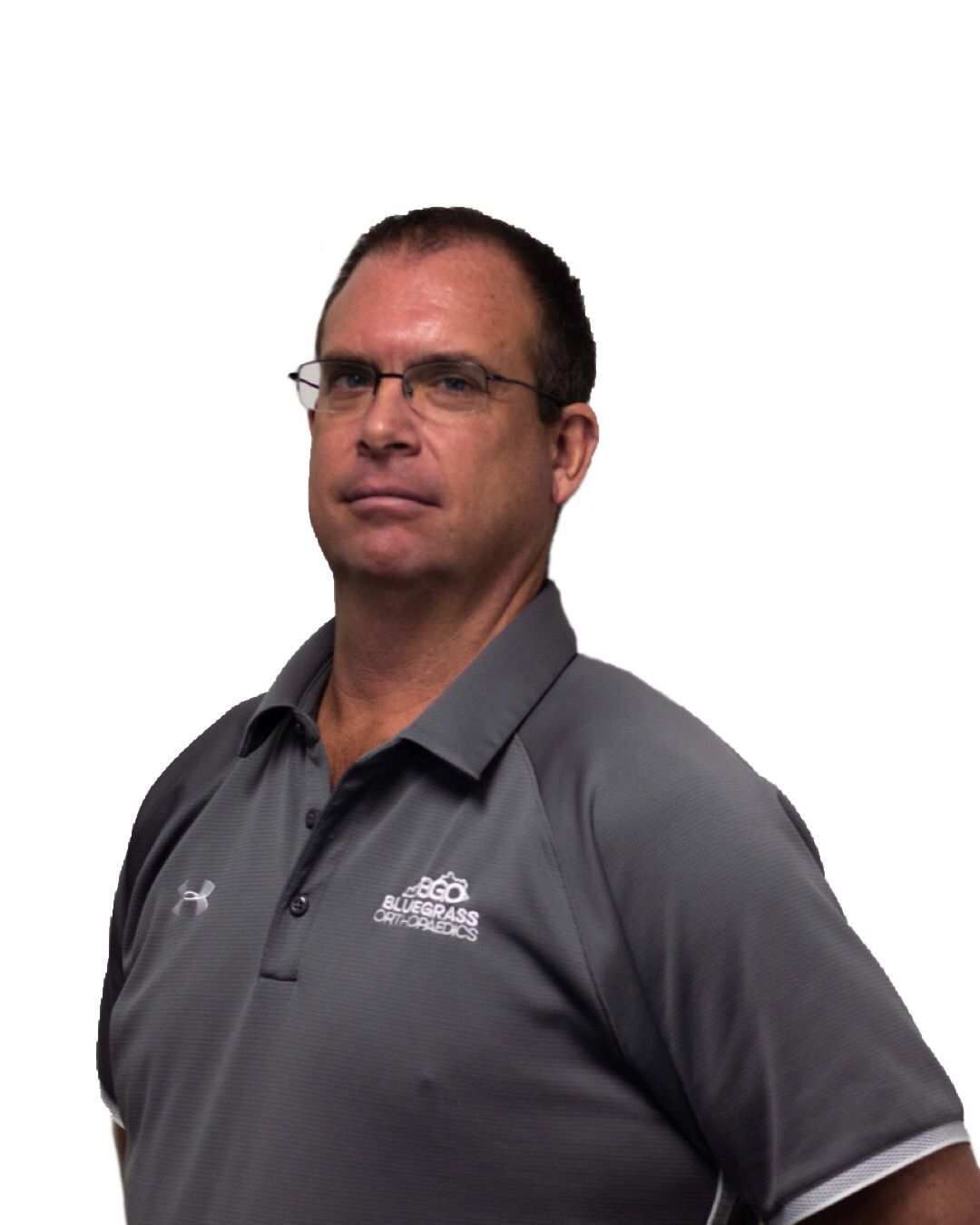 dan.volpe@bluegrassortho.com
I can help you prepare for your first triathlon!