Bluegrass Orthopaedics is proud to acknowledge our latest Comeback Champion - Mr. Kenny Stiles! Mr. Stiles is an active individual, both at work and outside work. When his orthopedic surgeon was announcing his retirement, and Mr. Stiles knew it was getting closer to a time for a potential knee replacement, his surgeon suggested he see BGO's total joint specialist Dr. Kevin Denehy.
"I was immediately impressed with his demeanor. We talked about a plan and when I would schedule surgery, which was challenging due to my career. My job requires several hours on my feet, along with 5-7 miles of walking daily. As that became more and more difficult, I realized it was time for a knee replacement."
BGO proudly serves athletes of all ages, and Mr. Stiles needed that kind of attention to return to his high daily activity. In preparation for the surgery, Mr. Stiles increased his daily stretching and strengthening. He knew doing the extra "pre-hab" would give his knee the best chance of recovery after surgery. Mr. Stiles had outpatient surgery at the Bluegrass Specialty Surgery Center on June 15th, and began his recovery immediately. See the images below for his pre- and post-surgery x-rays.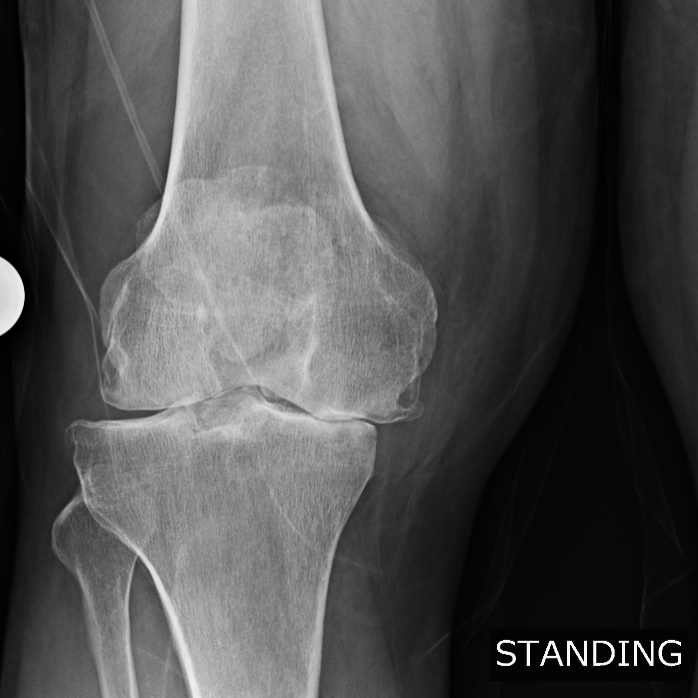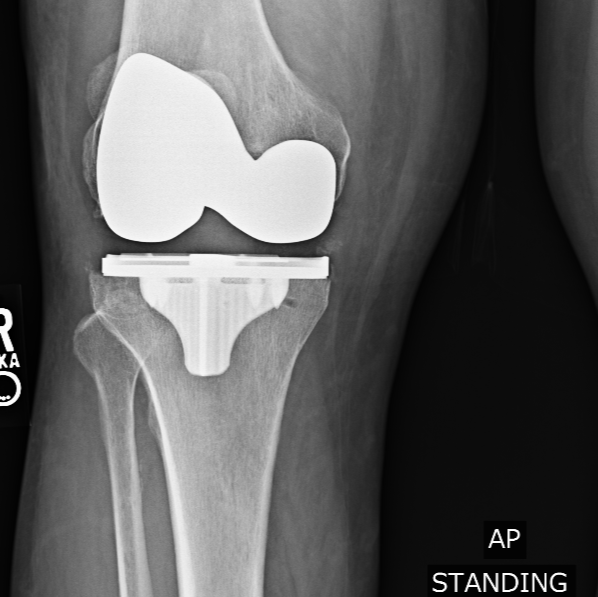 "Along with the obvious skill of Dr. Denehy, I believe the pre-hab helped me have a speedy recovery. I reached the range of motion goals within two weeks, and walked into BGO un-aided at my two-week check-up! I also walked daily during my recovery, and even walked 1 mile on the 10th day!"
"December 15th marked six months since my knee replacement, and I celebrated with an 18 mile, 1 hour and 15 minute spin bike ride! I'm looking forward to spring and already have some hikes planned with my dog. I have proclaimed myself Dr. Denehy's biggest fan!"
Everyone at BGO is very happy that Mr. Stiles is doing so well! We look forward to seeing pictures from your hikes!

To learn more about our joint specialist Dr. Kevin Denehy, click here!