At least once in our lives we've been told that getting exercise is good for our health. And it is! But who wants to go to the gym? Getting outdoors has positive health effects too! Instead of hitting the gym, why not hit the rock wall or trail? Both of these options are great alternatives to positively impact your health without a traditional gym setting.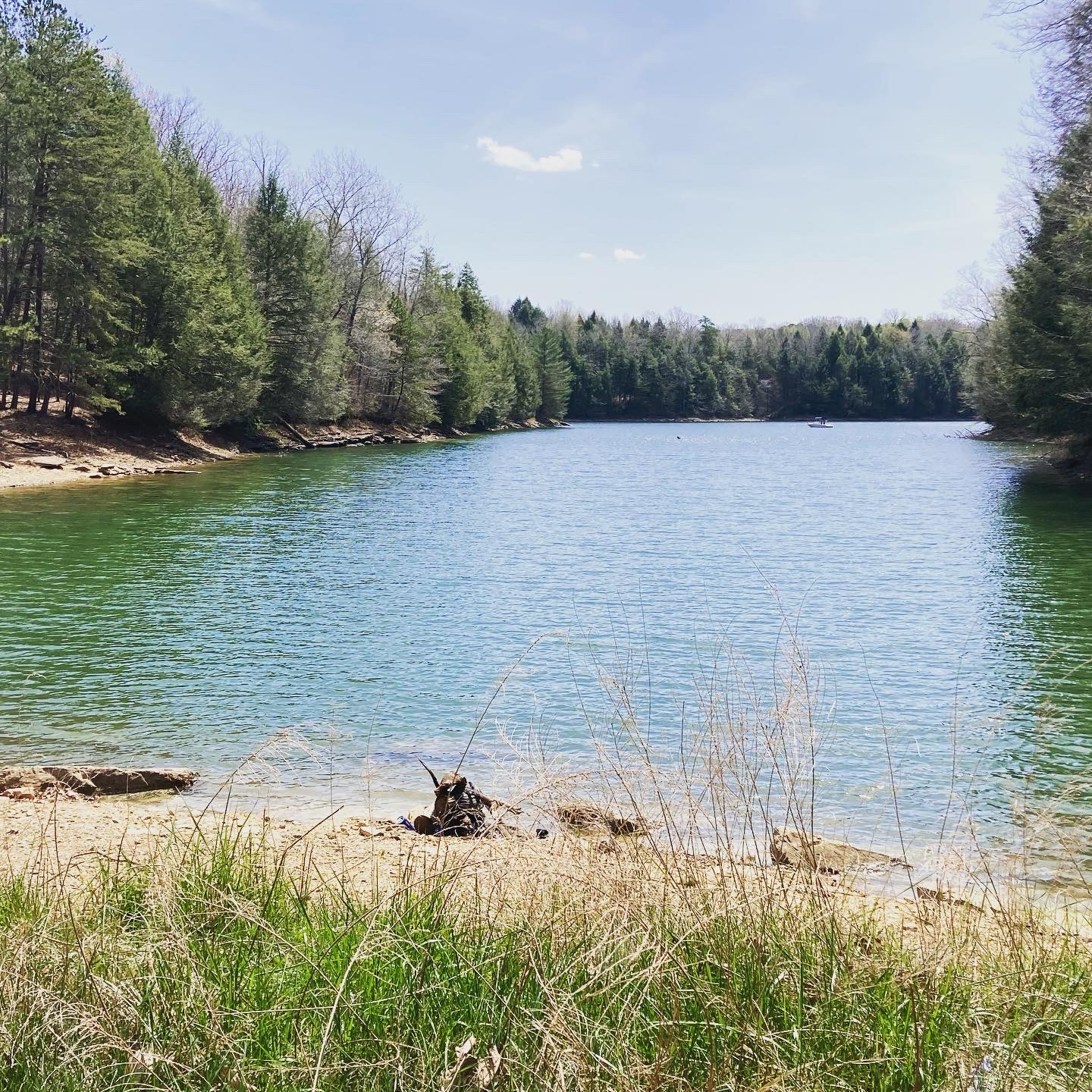 Rock climbing is a very quickly growing sport after its addition in last year's Olympics. While most people don't initially think of rock climbing as a sport or even as a workout, rock climbing is a great way to utilize the entire body. The first thing that comes to mind is the utilization of our upper body while rock climbing, but it also recruits our core for stabilization and our lower bodies for power. All of these things put together makes rock climbing a fantastic, whole body exercise. With each route, the time you're on the wall changes, which can positively impact your cardiovascular system as well.
Other than some potentially amazing views, hiking has several other benefits. Hiking, especially in forested areas, can help improve cardiovascular, immune, and respiratory function, as well as boost your mood and attention (https://www.natureandforesttherapy.earth/about/the-practice-of-forest-therapy). Hiking and/or backpacking is a great alternative to walking on a treadmill. With the terrain variability it engages your entire lower body and your cardiovascular system. Kentucky is full of great trails, get out there and explore your state!

---
About the Author: