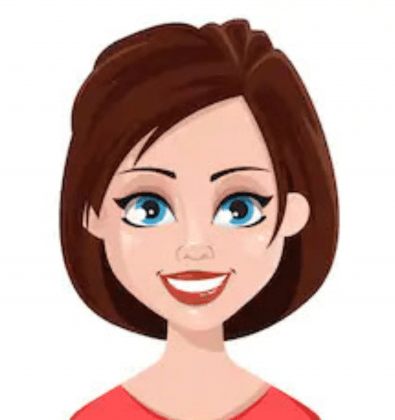 Brittany Bagbey, MS, ATC
Athletic Trainer
Clinical Assistant - Christian Christensen, MD

Brittany, originally from Edgewood, KY, has a Bachelor's degree in Athletic Training from the University of Evansville. Prior to moving to Lexington in 2011, she worked in Owensboro, KY as the head Athletic Trainer for Apollo High School and in an outpatient physical therapy setting. Brittany and her husband moved to Lexington in 2011 and began working with Dr. Christensen. At that time, she transitioned into a clinical position and have thoroughly enjoyed working with Dr. Christensen and total joint patients ever since. Outside of work, she and her family enjoy boating and traveling.