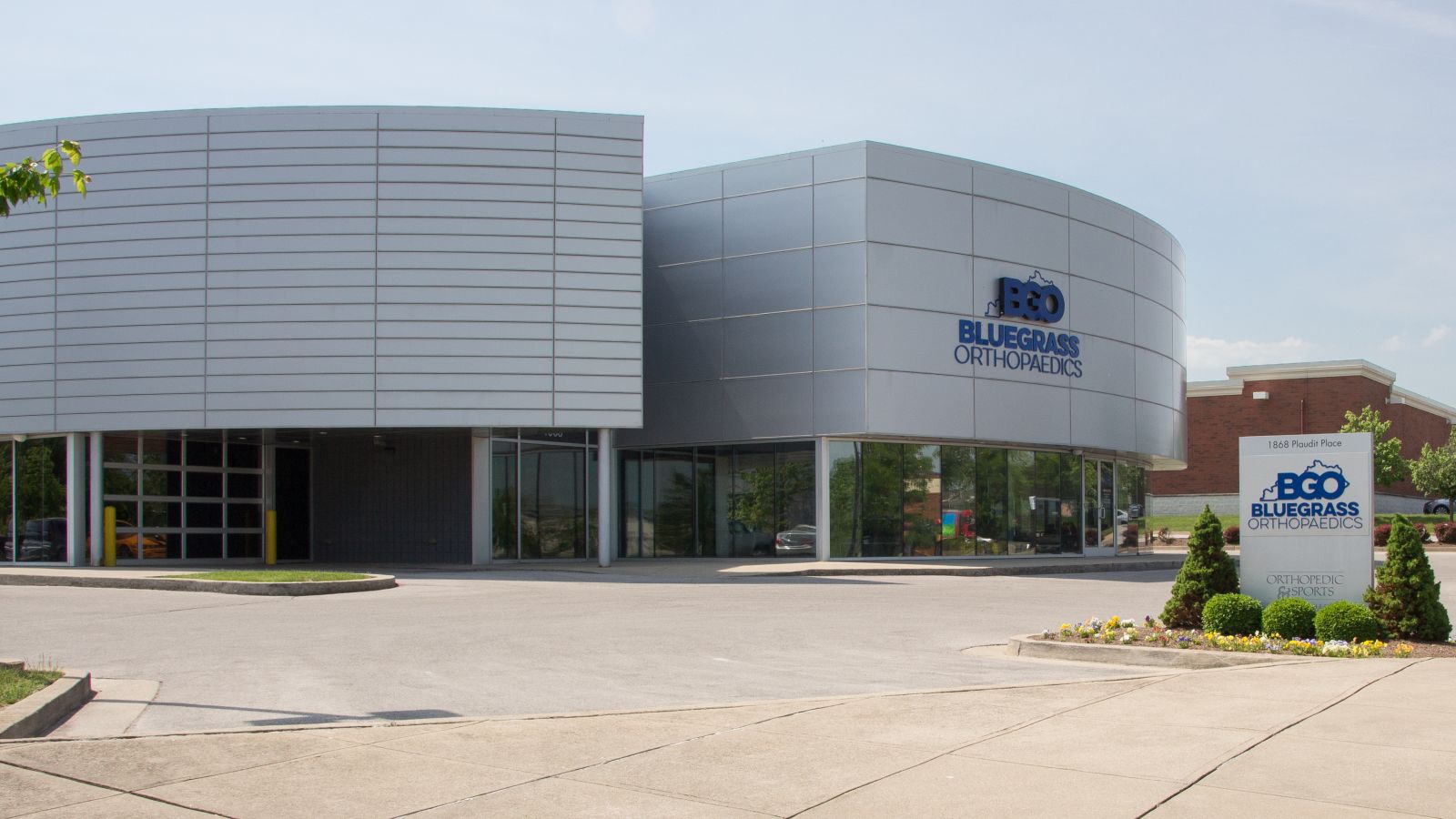 Postural Center
of the Bluegrass
Our mission here at the Postural Nerve Center of the Bluegrass is to provide a thorough mechanical evaluation and assessment of a patient's posture and how it may be contributing to their pain and nerve symptoms. A proximal nerve evaluation is essential to specifically target the problem area.

Neurodynamics can be complex and thus requires patient comprehension. Our team approach will focus on patient education through diagrams and handouts in addition to hands-on treatment and guided muscle balance exercises. Whether a patient has experienced pain or nerve symptoms postoperatively, due to repetitive overuse, repetitive sustained postures, or injury, a thorough upper quarter evaluation will be performed.

"If only one procedure was to be used, the most good for the most people would be achieved with correct application of posture correction" -Robin McKenzie
"Bluegrass Orthopaedics has helped me through several cheer injuries. Without the help of Mikki, I definitely would have been out longer with these injuries!" - Regan
Recommended Links
In the April 2018 Edition of Health and Wellness Magazine, Mikki writes about the importance of posture, and specific exercises that can help prevent significant pain or injury.

Michelle McCallum, PT, DPT, OCS, MDT-Cert - I began my physical therapy career 26 years ago when I graduated from University of Delaware in 1991 with a masters degree in physical therapy. I worked in outpatient orthopaedics in Pennsylvania for 15 years where I also began teaching at Hahneman's physical therapy assistant program as well as completing my doctorate in physical therapy at Temple University in 2006. I moved to Kentucky in 2006 and continued to practice in outpatient orthopaedics while also completing my orthopaedic certified specialist certificate in 2012 and Mckenzie certification in 2017. I have enjoyed teaching as adjunct faculty at Bellermine University in Louisville as well as University of Kentucky's physical therapy program. I joined BGO in July of 2017 with a focus on upper quarter muscle and nerve imbalance with ambitions to research and publish new interventions. Outside of work I enjoy running, boating and paddle boarding on the Great Lakes of Michigan with my family, and gardening.