Bluegrass Orthopaedics is proud to acknowledge our latest Comeback Champion - Mrs. Betty Milam. Mrs. Milam, at the young age of 89, had a revision total knee replacement on her right knee with Dr. Kevin Denehy in October of 2019. She had struggled with this knee for quite some time, which is completely understandable when looking at the images below. After 2 years of being wheelchair bound, she walked into the clinic this week (5/8/2020)! It was quite the sight to see for our staff, and we couldn't be more happy for her and her family. We feel blessed to have wonderful patients like Mrs. Milam, and wish her the best through the remainder of her recovery!
Dr. Denehy had this to say about Mrs. Milam's recovery:
"Mrs. Milam had knee replacement surgery performed nearly 30 years ago. Unfortunately over time her replacement failed. Because of her advanced age and multiple medical complications she was unable to have revision surgery performed. Her condition continued to deteriorate and she became wheel chair bound for over 2 years. Her medical conditions stabilized and she was able to undergo revision knee surgery. Her knee had become nearly dislocated and ligaments destroyed. She underwent a successful revision surgery with a hinge knee replacement (this takes the place of her deteriorated ligaments). After several months of rehab she has regained her strength and is now walking independently. While her surgery was high risk, she has made a remarkable recovery and has a great improvement in her quality of life."
For those patients who are considering a total knee replacement, Mrs. Milam is a great example of a true Champion. Recovering from these surgeries can be a long road, but getting through to the other side of recovery can be life-changing.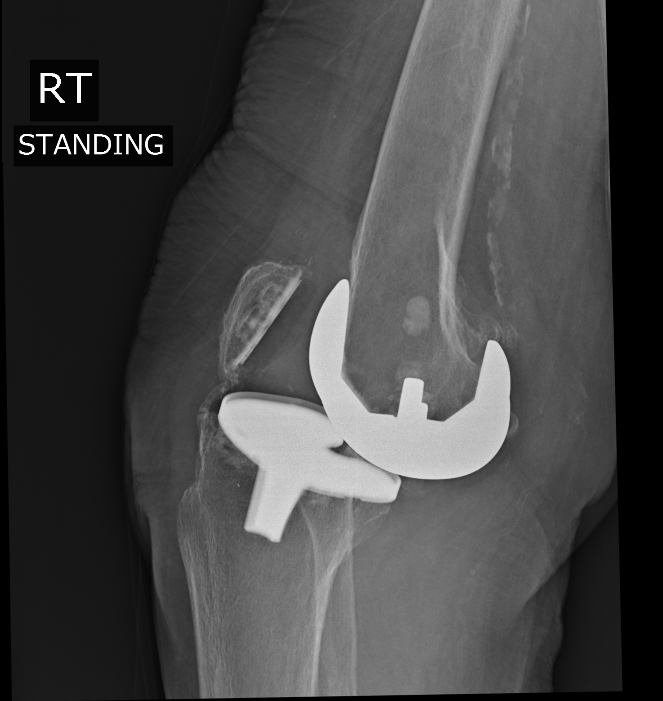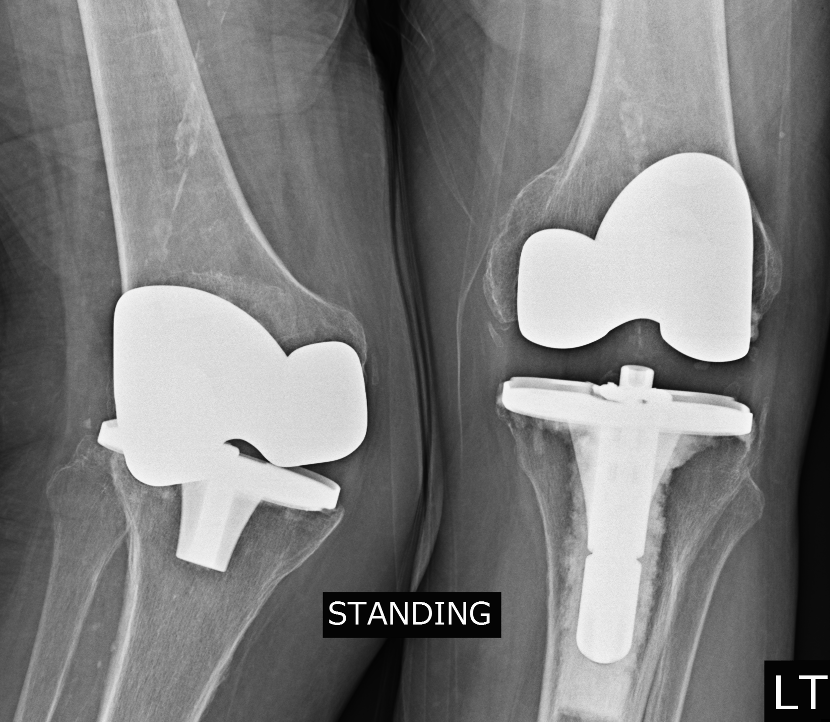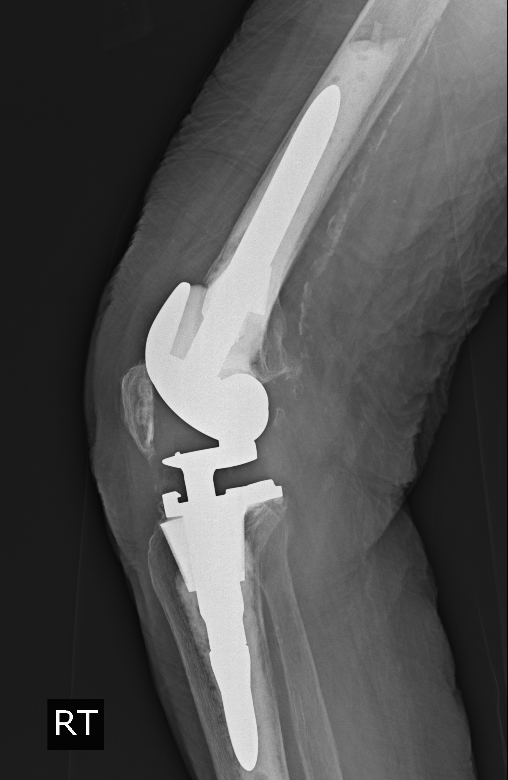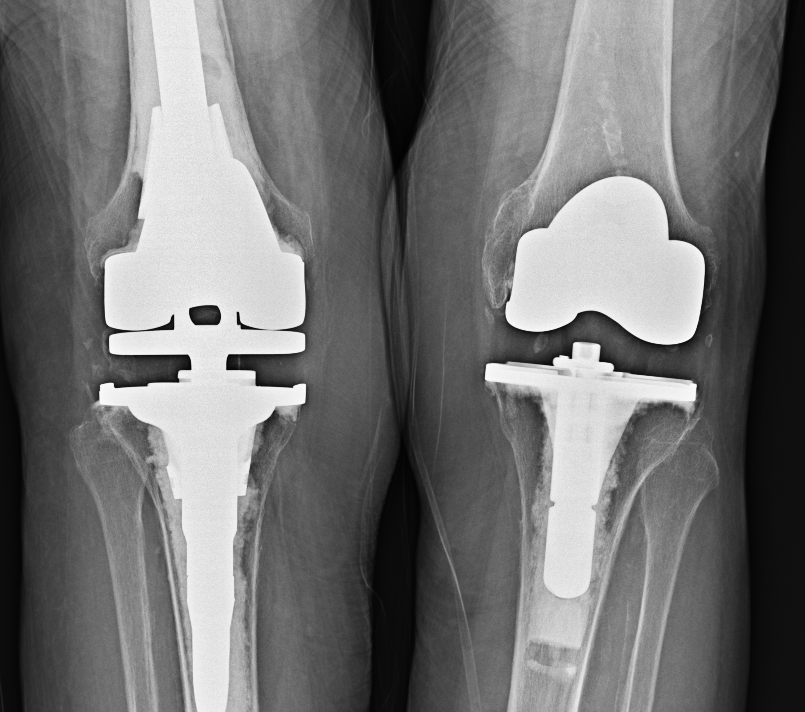 To learn more about our total joint specialist, Dr. Kevin Denehy, please click here!