As we approach little league season, it is valuable to be physically prepared for participation. Being physically prepared can help reduce injury during play and preparation can be simple! However, keep in mind, while our young people nowadays may be more untrained and unprepared than ever before, they have more opportunities than ever to participate in sports in spite of the fact they may be unprepared.
While we all understand that warming up and stretching is important prior to play, being physically active for some time before the season begins is vital. This can be a variety of activities and not strictly baseball related. It is always good to encourage young people to be part of different activities and "cross train". Some of these activities could including biking, hiking, walking the family dog, and even just unorganized playing with friends in the neighborhood.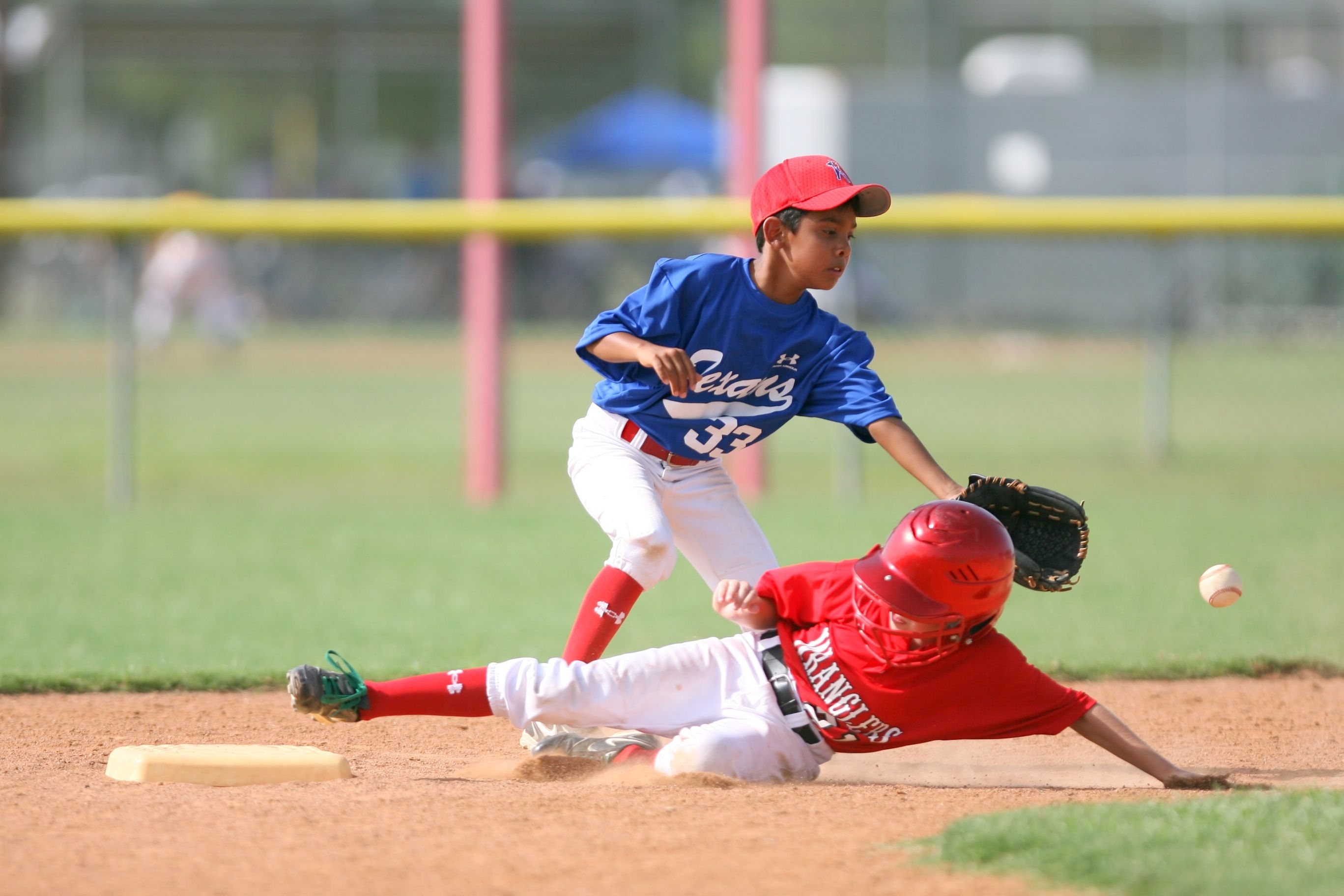 Bluegrass Orthopaedics physicians and athletic trainers often get asked about weight lifting in the younger population. There is a lot you can do with kids aged 9-12 to foster future athletic success - but it is important for it to be fun! It's important for them to work with someone knowledgeable, and understands kids both developmentally and psychologically. Kids can work on movement techniques, condition through various circuits, and even have tug-of-war battles and wheelbarrow medleys and races - all while having fun and improving their motor skills. There will come a time when training sessions will become more specialized, but doing so between 9-12 years of age is not that time.
BGO's shoulder & elbow specialist Dr. Ryan Donegan, as well as sports medicine specialist Dr. Owen McGonigle, suggests a period of interval throwing prior to lengthy practices and games. An example of such a program can be found here! As kids increase and age, and while under the guidance of a qualified medical professional, a modified throwers ten program may be beneficial. This program can be found here!

Finally, as the little league season begins, a great resource for both coaches and parents is Pitch Smart, which was developed by USA Baseball and MLB. Baseball is a safe game to play at all ages, but research has demonstrated that pitching too much, particularly at a young age, can increase the risk of injury. Click the links below to learn more about recommendations for your child's age group:
---
To learn more about Bluegrass Orthopaedics' sports medicine team - click here!
About the Author: