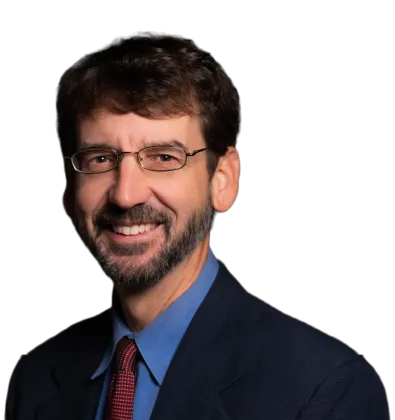 Charles "Ched" Crouse, M.D.
Orthopaedic Surgeon
After practicing in Morehead since 2008, Dr. Crouse joins BGO to establish the Morehead Satellite clinic and to provide orthopedic care in the Lexington and Morehead areas. As a board-certified general orthopedic surgeon taking care of conditions from finger to toe, Dr. Crouse has significant experience in joint replacement (shoulder, hip, knee and partial knee), fracture treatment (including pediatric), arthroscopy (shoulder and knee), sports injuries (ACL/tendon tears, sprain/strains), upper extremity (rotator cuff tears, tennis/golfer's elbow, carpal tunnel syndrome, CMC arthritis, trigger finger), and injections.

The Morehead Satellite clinic is staffed every day by orthopedic PA's and will have Physical Therapy on site. Dr. Crouse has clinic in Morehead and Lexington and performs surgeries in Morehead, Flemingsburg, Mt. Sterling, and Lexington.
Dr. Crouse completed his undergraduate education at Asbury University in Wilmore, KY, where he played basketball and tennis. After working for 7 years as a Certified Public Accountant in Indiana and Colorado, he completed both medical school and orthopedic residency training at the University of Kentucky. Dr. Crouse is certified with the American Board of Orthopaedic Surgery and a member of the American Academy of Orthopaedic Surgeons. Outside of work, he enjoys cycling, climbing, wake surfing, hiking, camping and skiing with wife (Leslie) and children (Micah, Callie, Ethan).
Specialties
Total Joint Replacement
Fracture Care & General Orthopaedics
Sports Medicine
Work Related Injuries
Hospital Affiliations
St. Claire Regional Medical Center
Flemingsburg Hospital
Bluegrass Specialty Surgery Center

Recommended
Videos
Ched Crouse, MD | Everyday Kentucky
We Can Help
With What You Need
Dr. Crouse
Champion Patients