Bluegrass Orthopaedics is proud to acknowledge our latest Comeback Champion - Mr. Larry Miller. Mr. Miller was severely limited in the activities he enjoyed such as walking, spending time with his grandchildren, and flying his airplane. His hip was bone on bone, and a hip replacement would be needed.
"Dr. Christensen, and his physician assistant Matt Martinson, really helped give me confidence about going through this procedure. Then following surgery, I really appreciated the kindness and professional care I received from physical therapist David Escobar and his whole therapy team over at BGO's PT in Brannon Crossing."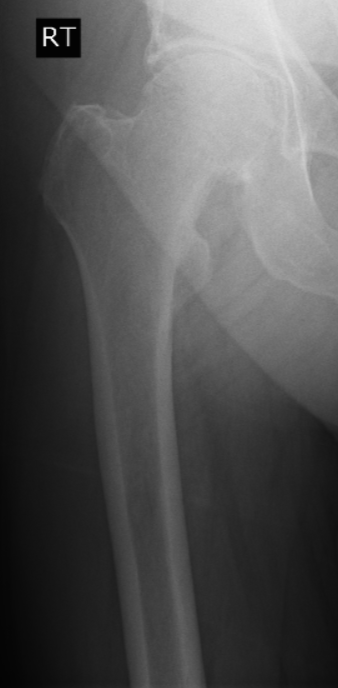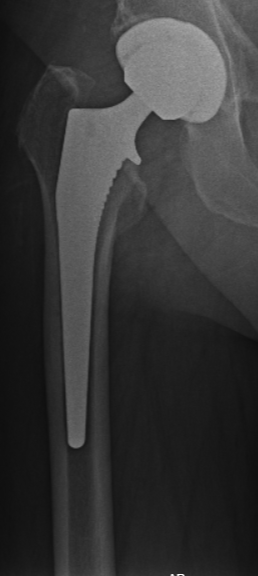 For those patients considering a total hip replacement, Mr. Miller is a great example of a true Champion. These surgeries can be life-changing, and Mr. Miller is back enjoying his life and the activities he enjoys!
To learn more about our total joint specialist, Dr. Christian Christensen, please click here!