Bluegrass Orthopaedics is proud to acknowledge our latest Comeback Champion - Ms. Shirley Whiting! Shirley came to BGO after a series of knee injections that unfortunately did not take care of the pain and discomfort she had been having for over (3) years. She saw Dr. Christensen, had an x-ray which showed bone-on-bone contact in her knee, and together they came to the conclusion that a total knee replacement would be needed for Shirley to get back to a pain-free life.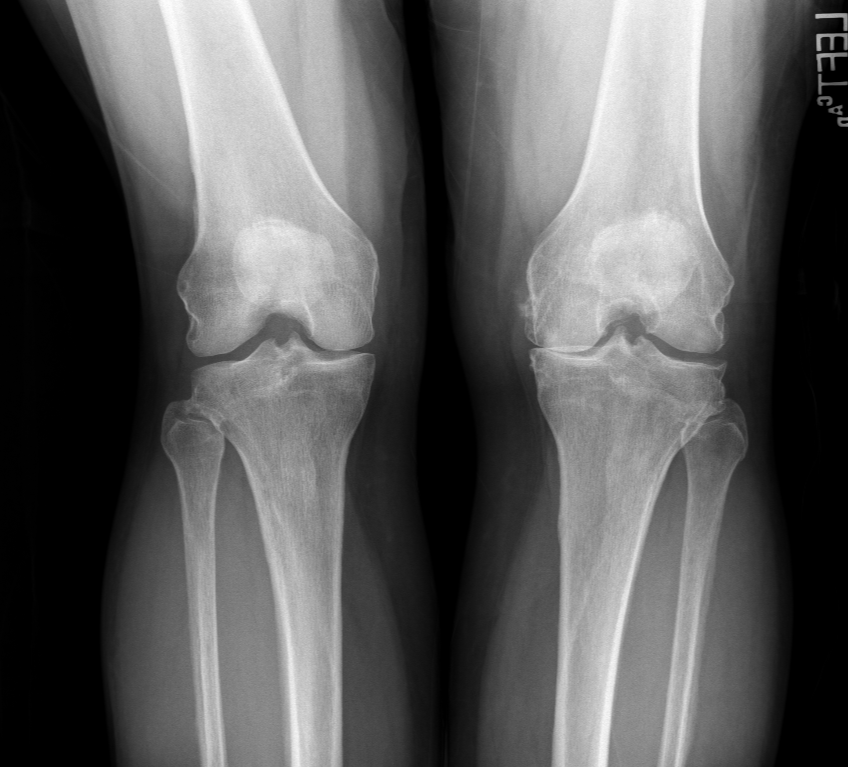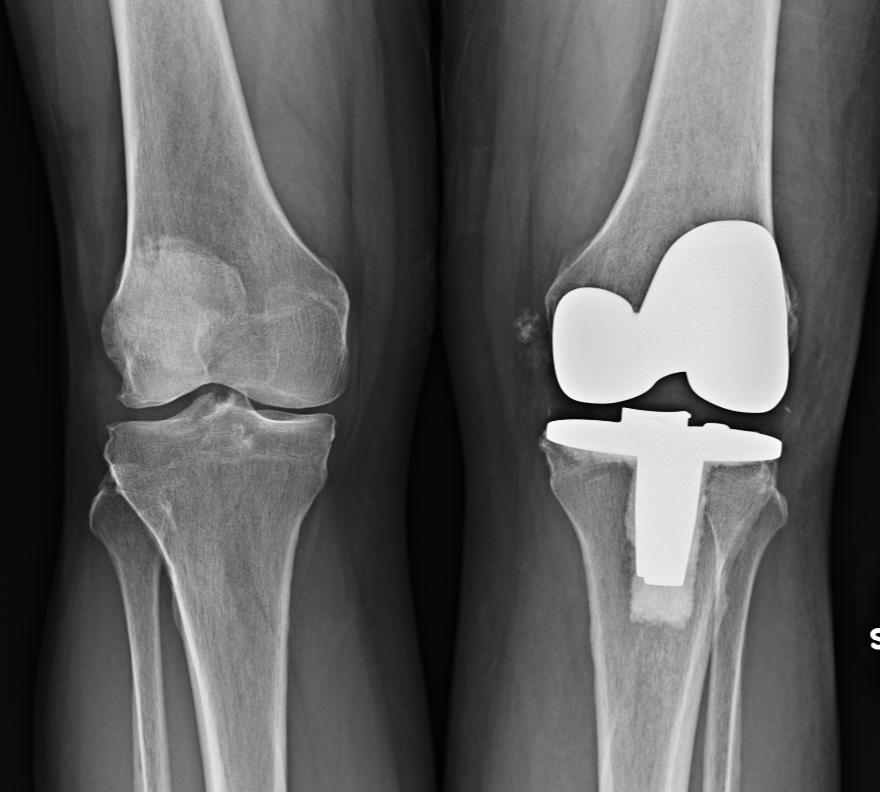 Bluegrass Orthopaedics suggests patients enter a pre-hab program for a short time prior to a joint replacement surgery, which Shirley took advantage of: "I was sent to BGO PT at Brannon Crossing 2 weeks before my surgery and met with Dave (Escobar). He showed me the therapy that I would need to do before my surgery which was such a great thing. By meeting with him I knew that I was on the right track with the right people to help me after my surgery."
Shirley took advantage of our out-patient surgery option - she had her knee replacement surgery at Bluegrass Specialty Surgery Center, and was able to go home before noon that day! "This was a wonderful experience and would recommend that this is the way to go for a knee replacement. Everyone there was outstanding, and took care of every need I had. I have to say a very special thanks to Dr. Chris Christensen, Matt, Evan, Brittany B., Madison, and all in his office and who went above and beyond for all my needs."
Ms. Whiting began her rehabilitation and recovery quickly as BGO's physical therapist Chris Bagbey began working with her at home.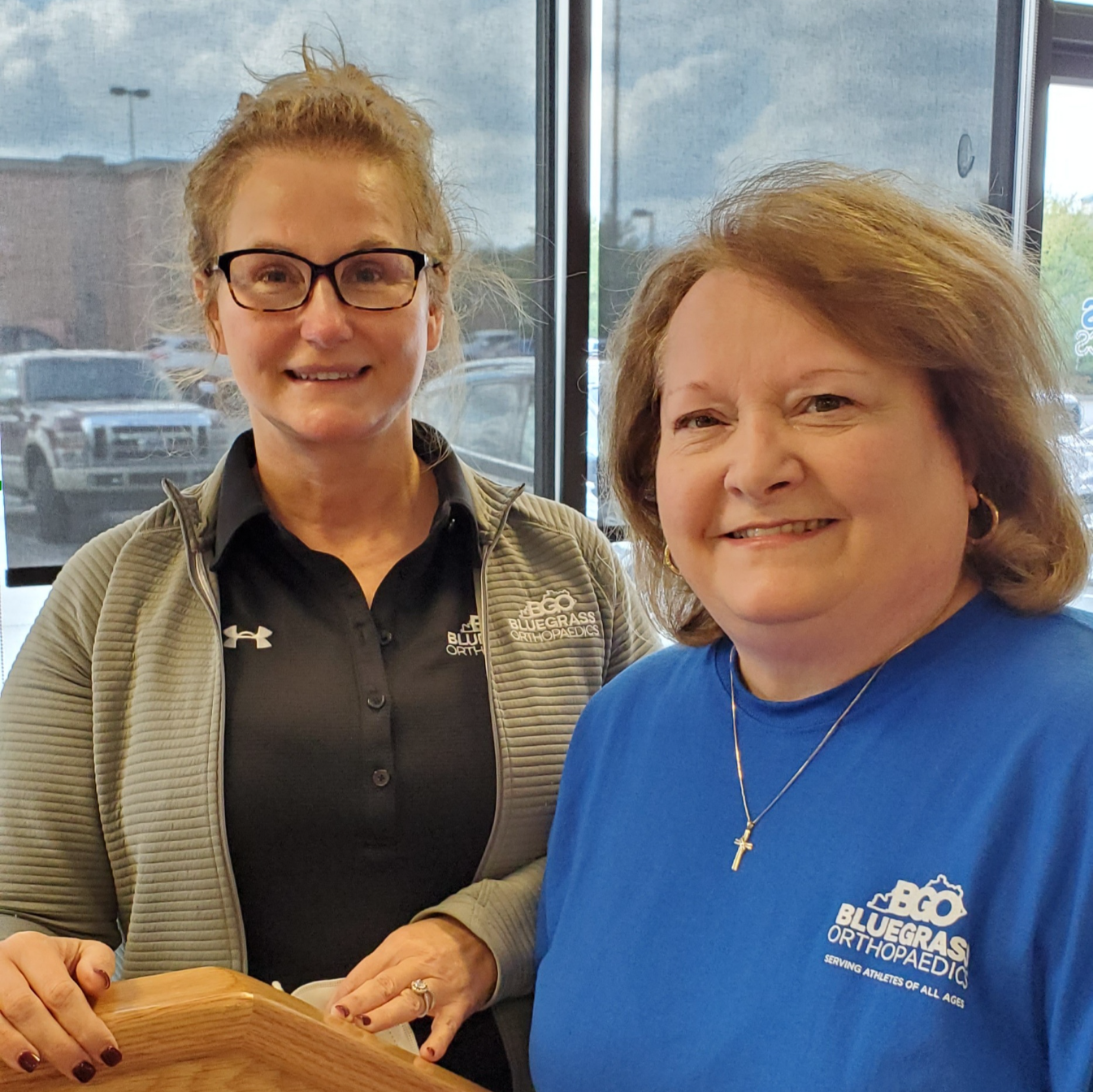 "I had two weeks of PT at my home, which was done by Chris Bagbey through Bluegrass Orthopaedics. This was wonderful as he came to my house 3 days a week and got me to really moving. After the home PT, I started going to Bluegrass Orthopaedics PT in Brannon Crossing. I was blessed to have one of the best therapists - Brenda Underwood. She was able to work with me and find the weakness that I was having and got me to moving and get my range of motion to the needed rate and even above that. I have to say that everyone at BGO PT at Brannon Crossing was outstanding . I have never been treated in such a great way that was very personal and caring."
Everyone at BGO is very happy that Shirley is doing so well, and thank her for the kind words!

To learn more about our total joint specialist Dr. Christian Christensen, please click here!